WHAT TO EAT, DRINK, & SEE IN THE 863!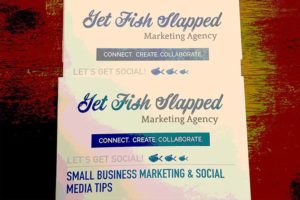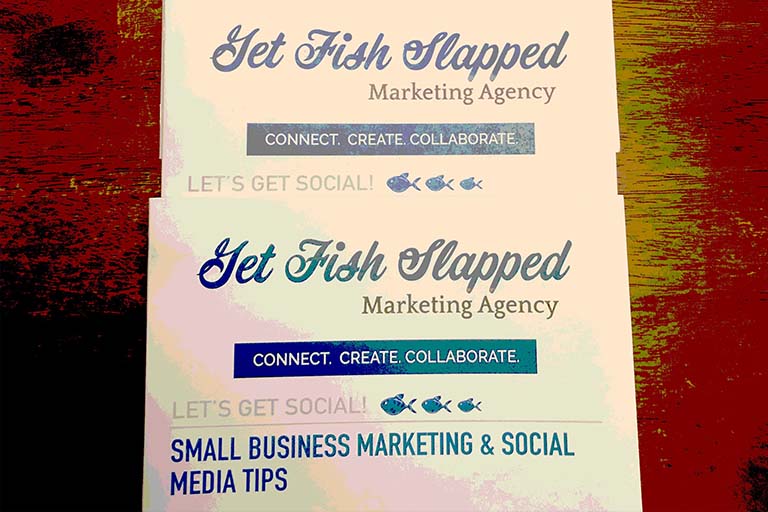 Located right on the Circle in Downtown Sebring, Get Fish Slapped Marketing Agency is a full-service agency that specializes in all things digital. Get Fish Slapped Marketing Agency was founded in 2015 and is excited to celebrate five years in business this coming February. The business was built around working with companies to streamline their marketing strategies to create confidence, increase profitability, and to free up business owners' time to run their business. Get Fish Slapped has recently launched one-on-one strategy sessions. The sessions will be conducted by one of the partners, James or Tracy McCoy. Attendees will go over marketing...
Read More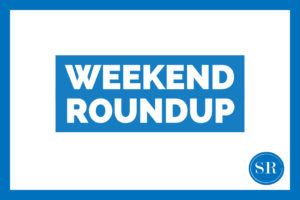 For February 28-March 1, 2020. This weekend we will get to celebrate Leap Day! Does your family have any traditions or superstitions surrounding the day or the entire...
Read More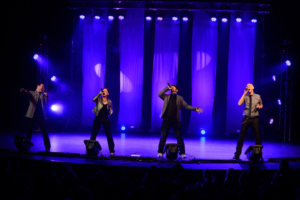 Four mics. Four mouths. That's it. Blue Jupiter is coming to the Wildstein Center for the Performing Arts this Saturday, February 29, 2020 at 7pm. This incredible performance...
Read More

UPCOMING EVENTS
Would you like your event considered for our events calendar? Send us an email to get started by visiting About Us. 

Past Events
February 2020
Join us at The Grateful Hearts for a DIY class to make one of our many Wood Projects, featuring our Framed Signs! Choose a Framed Sign, Plank Sign, Centerpiece Box, Round Sign, Wood Photo Frame or Tray! Please note, when you register for an Oversized Project, the available seats will reduce by 2 seats due to the project size. In the workshop, you will have the opportunity to customize your project with your choice of designer paints and (non-toxic!) stain…
Find out more »
BBQ CHICKEN DINNER Thursday, February 27, 2020 4:00 pm - 7:00 pm Jack Stroup Civic Center (Downtown Sebring) Carry Out $8.00 per person BBQ Chicken, Green Beans, Coleslaw & Dessert Tickets may be purchased at the Sebring Historical Society Frames & Images or from a Board Member NO TICKETS WILL BE SOLD AT THE DOOR Contact the Sebring Historical Society for more information (863) 471-2522 or info@sebringhistoricalsociety.org
Find out more »
🍷 Wine down at our mini wine tastings every last Thursday of the month! Visit participating ABC locations and explore our exclusive wines from our Sourced & Certified collection. Sample great French wines through our: Wine Tour of France 🍷
Find out more »
+ Export Events
GET THE LOCAL RUNDOWN, FAST
We publish fast & fun facts on what to eat, drink & see that can only be experienced in the heart of Florida. Our goal is to bring an already close-knit community closer together and to encourage a spirit of creativity and collaboration.
In addition to this site, we also send a handcrafted email newsletter weekly that will give you insight on what to eat, drink, and see in the 863.
Follow us on social @SebringRundown & use #SRundown for a chance to be featured!
Tag us in your adventures around Sebring, Lake Placid & Avon Park! #SRundown!