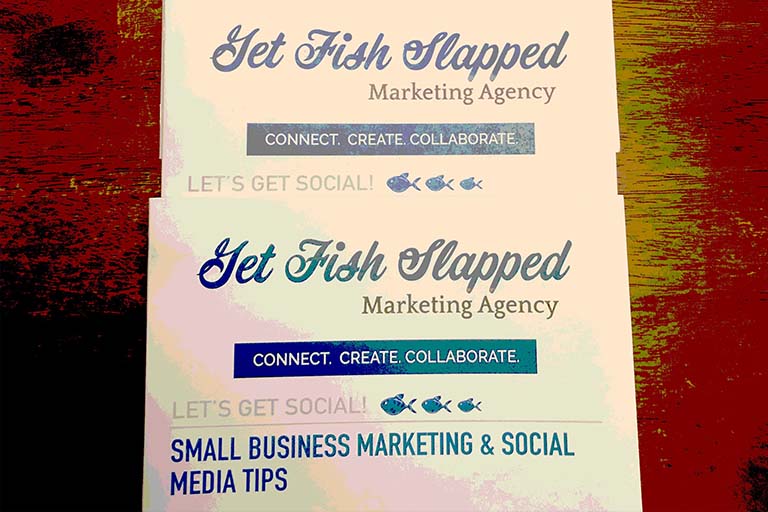 Are you ready to Get Fish Slapped?
Located right on the Circle in Downtown Sebring, Get Fish Slapped Marketing Agency is a full-service agency that specializes in all things digital. Get Fish Slapped Marketing Agency was founded in 2015 and is excited to celebrate five years in business this coming February. The business was built around working with companies to streamline their marketing strategies to create confidence, increase profitability, and to free up business owners' time to run their business.
Get Fish Slapped has recently launched one-on-one strategy sessions. The sessions will be conducted by one of the partners, James or Tracy McCoy. Attendees will go over marketing best practices and receive an audit of their online presence. Not only will the business be given ideas on best practices, but this is also a hands-on workshop. The attendee will have an opportunity to work with Get Fish Slapped directly on making updates to their Google Listing, work through social media posting basics or advanced advertising tools how-tos, for example. They will share best practices that have helped businesses in Highlands County thrive. Sessions are limited and appointments are required.
You may schedule your 60-minute one-on-one session for only $125 that includes a take-home Marketing and Social Media Guide! Email info@getfishslapped.com or call (863) 658-2589 and ask for James to schedule your session.