WHAT TO EAT, DRINK, & SEE IN THE 863!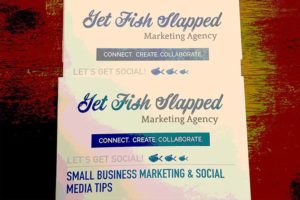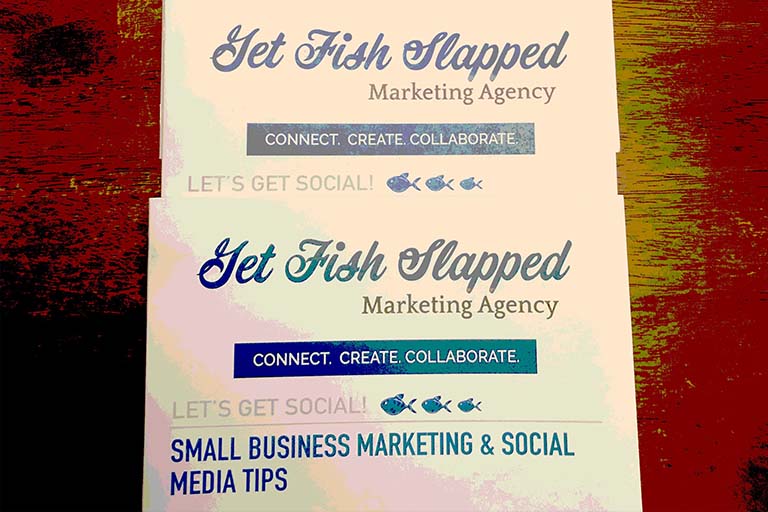 Located right on the Circle in Downtown Sebring, Get Fish Slapped Marketing Agency is a full-service agency that specializes in all things digital. Get Fish Slapped Marketing Agency was founded in 2015 and is excited to celebrate five years in business this coming February. The business was built around working with companies to streamline their marketing strategies to create confidence, increase profitability, and to free up business owners' time to run their business. Get Fish Slapped has recently launched one-on-one strategy sessions. The sessions will be conducted by one of the partners, James or Tracy McCoy. Attendees will go over marketing...
Read More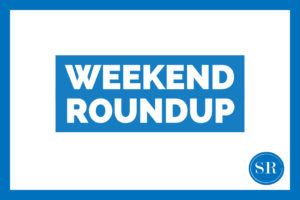 For February 28-March 1, 2020. This weekend we will get to celebrate Leap Day! Does your family have any traditions or superstitions surrounding the day or the entire...
Read More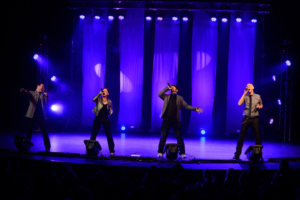 Four mics. Four mouths. That's it. Blue Jupiter is coming to the Wildstein Center for the Performing Arts this Saturday, February 29, 2020 at 7pm. This incredible performance...
Read More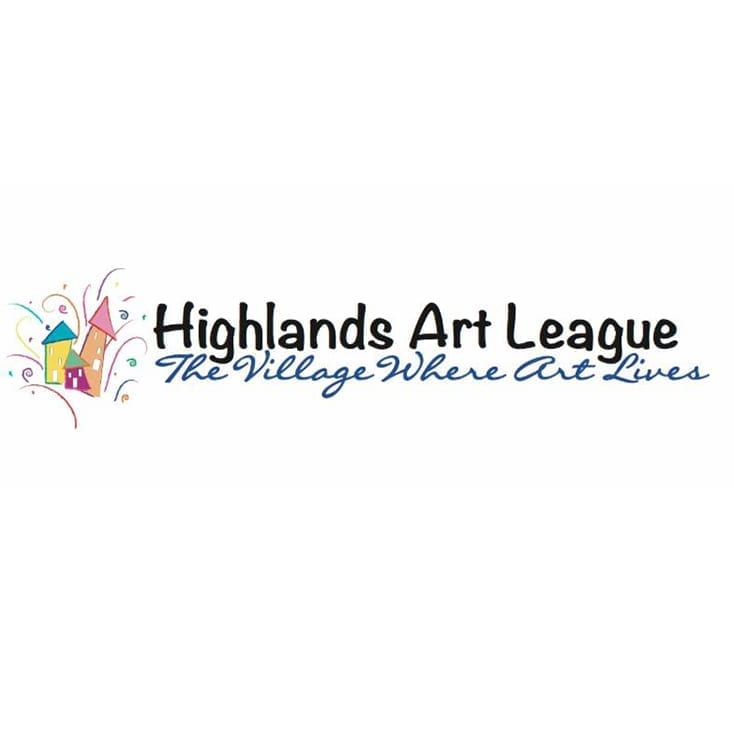 Sebring Rundown Staff,  Jan 15, 2018 This Thursday, January 18th, is an event that you don't want to…
Read More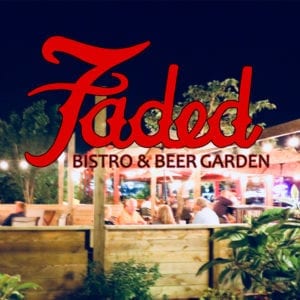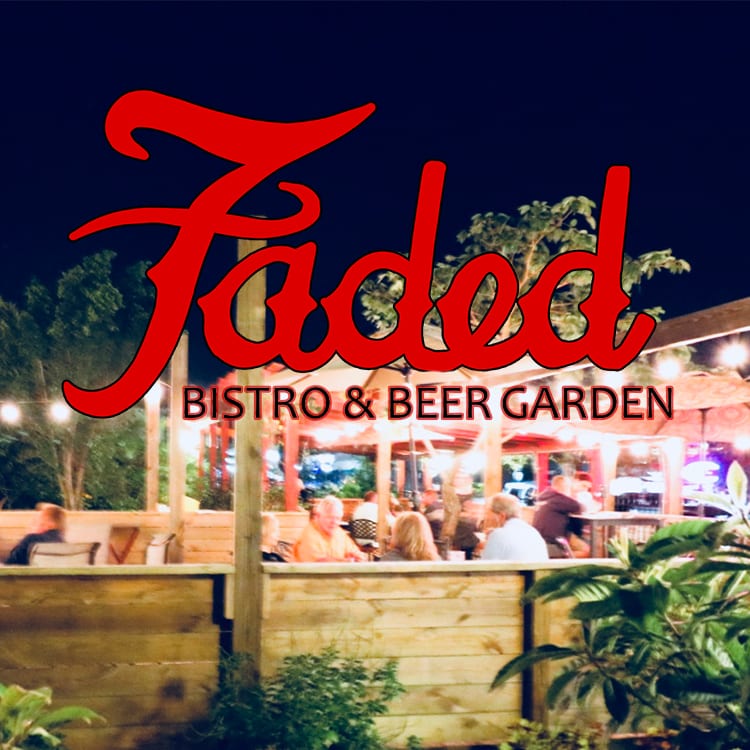 James McCoy, Jan 15, 2018   It has been over three months now since Faded Bistro & Beer…
Read More
UPCOMING EVENTS
Would you like your event considered for our events calendar? Send us an email to get started by visiting About Us. 

Upcoming Events
February 2020
The South Florida State College (SFSC) Library and the SFSC Honors Program present a celebration of Harry Potter's world and a colloquium of undergraduate research on Friday, February 28 from 9 a.m. – 4 p.m. This event combines a celebration of the magical world of Harry Potter with a colloquium of Undergraduate Research. Learn more about the original scholarly research happening at SFSC while earning house points, playing games, making crafts, and more inspired by the wizarding world. For more…
Find out more »
Join us every Saturday 8am to 1:30pm - Nov thru April at Journal Plaza - 231 N Main Ave, Lake Placid, FL for local produce, local artists, artisan food, plants and live music!
Find out more »
Hagerty Show & Shine at Sebring Raceway 113 Midway Dr, Sebring, FL 33870 Sebring, FL, 33870 February 29, 2020 10am Hagerty Show & Shine at Sebring Raceway The Hagerty Cars & Caffeine at Sebring on Saturday, February 29, 2020 is open to all classic, vintage, exotic, vintage motorcycles and collectible cars of interest. Each $45.00 car show registration includes:- 2 Weekend passes to the Vintage Auto Race- Touring on the Sebring International Raceway in your show car- VIP Parking- Event…
Find out more »
+ Export Events
GET THE LOCAL RUNDOWN, FAST
We publish fast & fun facts on what to eat, drink & see that can only be experienced in the heart of Florida. Our goal is to bring an already close-knit community closer together and to encourage a spirit of creativity and collaboration.
In addition to this site, we also send a handcrafted email newsletter weekly that will give you insight on what to eat, drink, and see in the 863.
Follow us on social @SebringRundown & use #SRundown for a chance to be featured!
Tag us in your adventures around Sebring, Lake Placid & Avon Park! #SRundown!