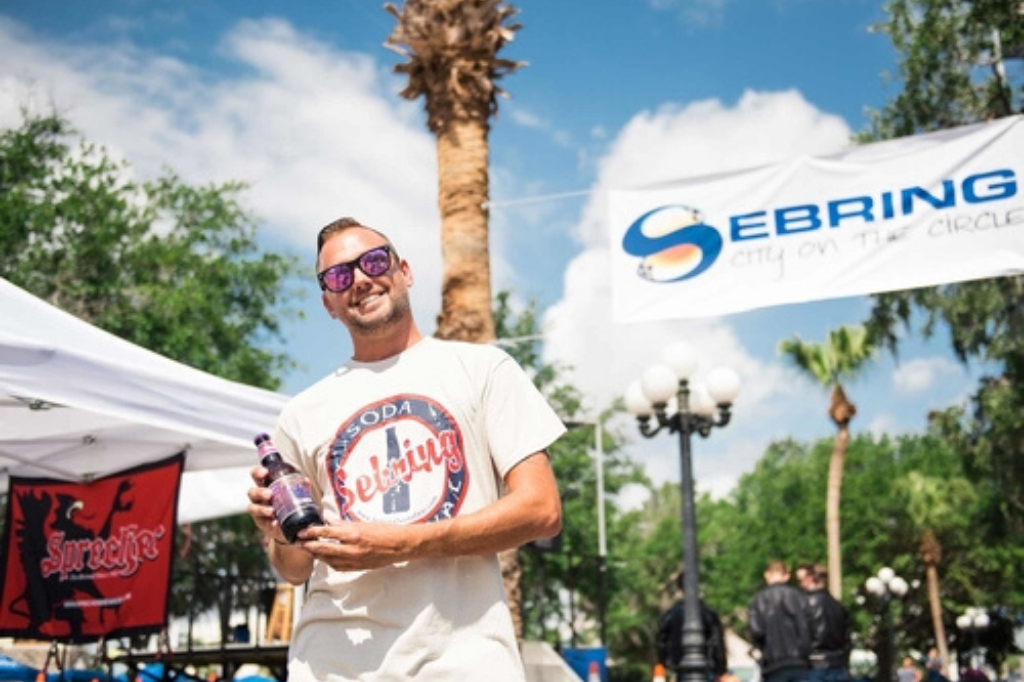 Sebring Soda Fest Coloring Contest Now Open!
Break out the crayons, sharpen those colored pencils, the 3rd Annual Sebring Soda Festival Kid's Coloring Contest is now open! Grab one of these adorable coloring pages at the Children's Museum of the Highlands, the Greater Sebring Chamber of Commerce, or print one HERE.
Children ages 0-10 are welcome to participate and color your absolute best in order to win! All children will be broken into groups by age in order to make competition fairer; age groups are 3 and under, 4-6, and 7-10. The winner from each group will receive a Family Pass for Four to the Children's Museum of the Highlands and a $5 Sebring Soda Fest Tasting Card.
All entries MUST be returned to the Children's Museum or the Sebring Chamber of Commerce NO later than March 31. The winners will be announced via the Sebring Soda Festival Facebook page HERE, by April 3rd.
Haven't been to the Soda Fest? You're in for a treat! Soda Fest is one of the biggest events in the Heartland area!
Friday, April 3, kick off the festival with the MIDFLORIDA Credit Union Fizzy Family Fun Night! If you think the name is fun, come and see what it's all about! From 5-9pm they will have a few select soda samplings, a movie under the stars, games, and so much more! Bring all the littles out to have a night of laughs and bonding!
Saturday and Sunday are the true Soda Tasting with over 200 flavors each day! Saturday's event is from 11am-6pm and Sunday will be from 11am-4pm. Grab a tasting card, which is required to test the different flavors, online HERE and check out the different flavors available all weekend! There will be a variety of food trucks, games, and vendors all around the circle.
Saturday night, stay late for the Block Party Concert from 6-9pm. Live music and fun giveaways mean it's a don't miss experience! Food and adult beverages will be available and would make a great date night experience! Dance the night away with the Prime Country Duo and then the Jimmy Buffett tribute band, Bluffett & The Son of a Sailor Band!
Soda Fest is an incredible event bringing friends and families together while having a fun unique experience! Mark your calendars now; we hope to see you there!