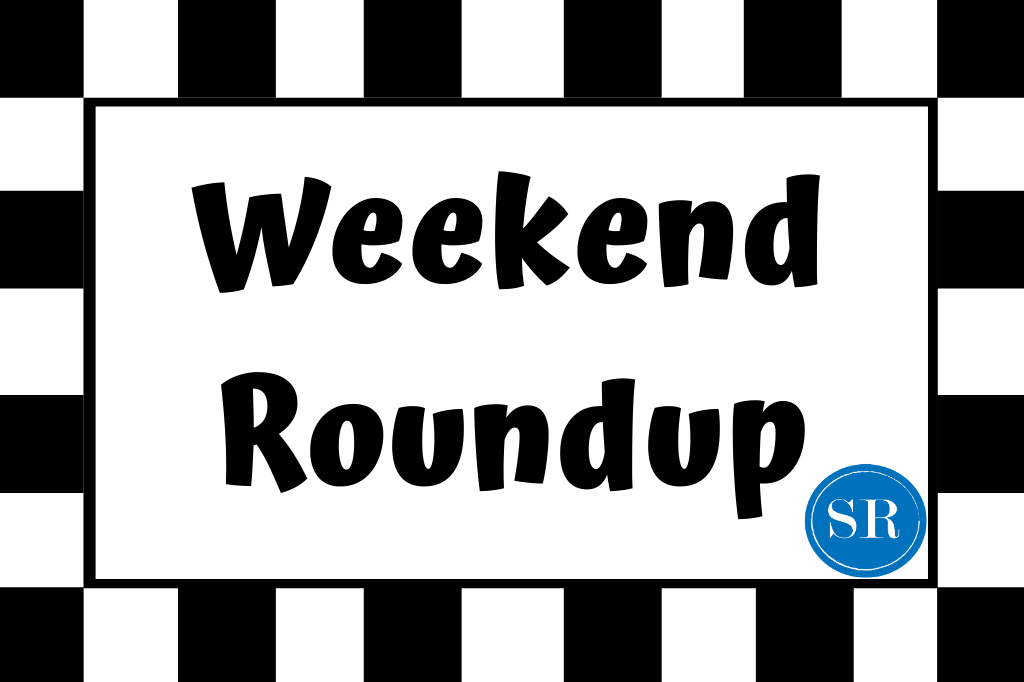 The Perfect Weekend Plans to Spring Forward on the Right Foot!
For March 6-8, 2020.
February just flew by and now here we are, the first full weekend in March! Later in the month we'll be celebrating St. Patrick's Day and the 12 Hours of Sebring! Each weekend, we have so much going on around in our county and we're just giving you a couple of options and activities! 
Ladies! Are you looking for a fun night out with the girls? Check out The Grateful Hearts Fri-Yay Night Wood Workshop! At 6pm, bring your own drinks or snacks and enjoy some time with the girls creating a one-of-a-kind Spring or Easter themed piece you get to take home with you! You can create a sign, frame, tray, and so much more! Give your home a personal touch and get ready for a beautiful season!
Are you competitive and love to fish? The Highlands County Sheriff's Office Bass Tournament is this Saturday from 6:30am-2pm. Head down to Lake Istokpoga Park and compete for the 1st Place Grand prize of $1500! Proceeds from the tournament will be used to send local children to the Florida Sheriff's Youth Summer Camp! Entry forms can be picked up from any school resource deputy or the front desk of the Sheriff's Office.
A dream is a wish your heart makes…and we're wishing to see your bright smiles at Cinderella done by the South Carolina Ballet! The Wildstein Center for the Performing Arts will be packed with tons of talent on Saturday night! Professional dancers from South Carolina and quite a few local talented children will take the stage at 7pm for what promises to be a fun show for everyone. Everyone knows the story of Cinderella, but you've never seen it done this way. Brought to life through beautiful dancing, comedic relief, and magic, this story was made to be told this way. 
Where are all those 80's babies at? Or perhaps those who just wish they were born in the 80's! Dig out those old ripped jeans, break out the leg warmers, tease your hair, and throw on some neon! Mon Cirque Wine Bar is hosting another 80's Dance Party! On Saturday from 8-11pm, break it down to the biggest hits of the decade which promises to be a Thriller for all! Don't Stop Believin', we know the night won't let you down even if you're just Livin' On A Prayer. Come on down and get Footloose!
This Sunday we spring forward, and we know that's a hard time of the year for everyone, but Secret Gardens Winery & Farm has just the event to get you through! Spring Forward Sip N Shop will be Sunday from 1-4pm. Come enjoy some of their incredible wines, shop selections from local vendors, and just have a fun and relaxing afternoon. This will be the perfect way to start springing forward on the right foot!
If you make it out to any of these events, or any other event around the county, tag #SRundown for your chance to be featured! Check our calendar HERE for more events throughout the month!
Are we missing events on our calendar? Send the details of your event or your company's event to events@sebringrundown.com.
By Erin Broderick