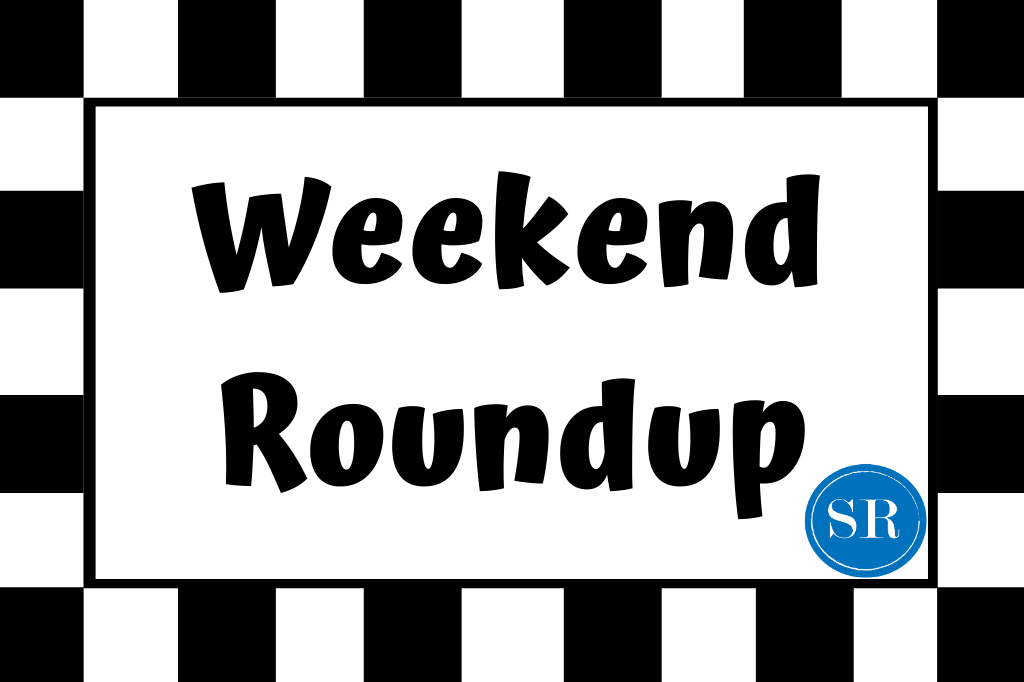 This Weekend – What's Happening & Cancelled Events
For March 13-15, 2020.
Even though the weekend is kicked off by Friday the thirteenth, we have faith it'll be a good one! Lots of fun going on around the county and we're excited to see everyone out and about, although, out of an abundance of caution for the health and well-being of our community, many events have been canceled or postponed. We will continue to update this article as we get updates on events. We encourage everyone to continue to follow the precautions detailed by health officials to wash your hands often, avoid those who are sick, and to stay home if you feel ill.
The Downtown Sebring CRA has made the difficult decision to cancel the CRA's upcoming events including Cinema on the Circle scheduled for Friday, March 13th, and Downtown Sounds scheduled for Friday, March 20th. The IMSA Twelve Hour Fan Fest scheduled for next Tuesday, March 17th will be tentatively postponed until November.
THIS EVENT IS STILL ON – Feeling superstitious? Celebrate what is usually a day to be feared! The Mystic Ball at Mon Cirque Wine Bar is sure to help you get through safely! Friday night at 8pm come down in your best fantasy-themed costume and watch a lovely fire spinner, get a tarot card reading, and enjoy dancing and music!
THIS EVENT IS STILL ON – Are you a lover of cars, new and old? Come on down to Wells Motor Company Saturday at 9am as they will be hosting the 23rd Annual Classics and Customs Car Show. Bring your hot rods, classic trucks, and everything in between! Walk around and enjoy the beauty of each unique car!
THIS EVENT IS STILL ON but they are discouraging dancing close to strangers LOL – Eager to celebrate St. Patrick's Day? Start a little early with a St. Paddy's Party at Sugar Sand Distillery! Sunday starting at 11 am, dress in green and celebrate your Irish side, whether it be in your genes or just in your heart! Enjoy themed cocktails, live music, food trucks, and so much more. If you're feeling some good ole Irish luck, there will also be drawings for prizes!
Tuesday is the day to vote for the primaries! Regardless of who you are voting for, we encourage you to get out and express your opinion and exercise your right to vote!
Share your pictures from these events or any others in the Heartland with the tag #SRundown for your chance to be featured on our social media and weekly email blast! Check out our calendar HERE for more events throughout the month!
Are we missing events on our calendar? Send the details of your event or your company's event to events@sebringrundown.com
by Erin Broderick