WHAT TO EAT, DRINK, & SEE IN THE 863!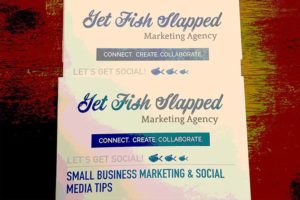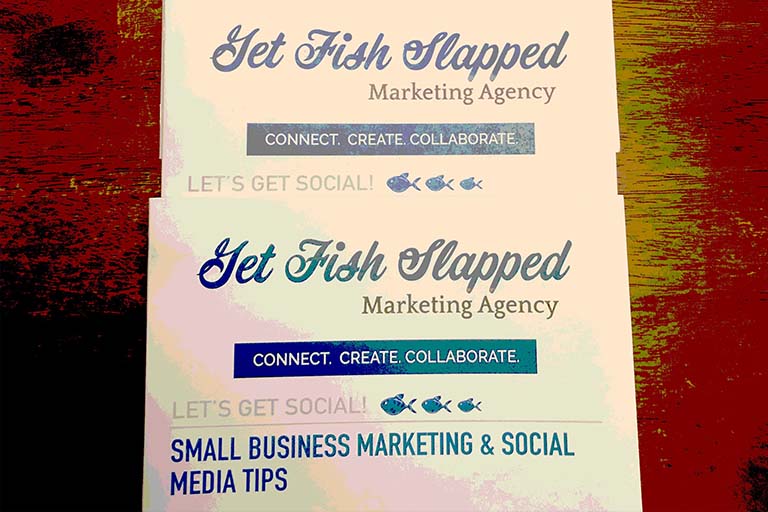 Located right on the Circle in Downtown Sebring, Get Fish Slapped Marketing Agency is a full-service agency that specializes in all things digital. Get Fish Slapped Marketing Agency was founded in 2015 and is excited to celebrate five years in business this coming February. The business was built around working with companies to streamline their marketing strategies to create confidence, increase profitability, and to free up business owners' time to run their business. Get Fish Slapped has recently launched one-on-one strategy sessions. The sessions will be conducted by one of the partners, James or Tracy McCoy. Attendees will go over marketing...
Read More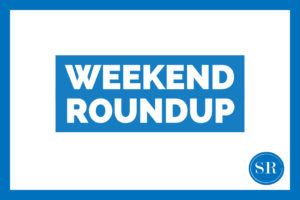 Our goal is to make 2020 a year to remember and with all the fun going around all over the county, it's bound to be one for the...
Read More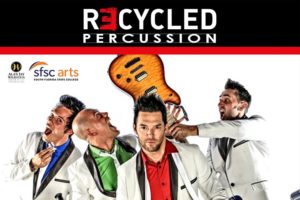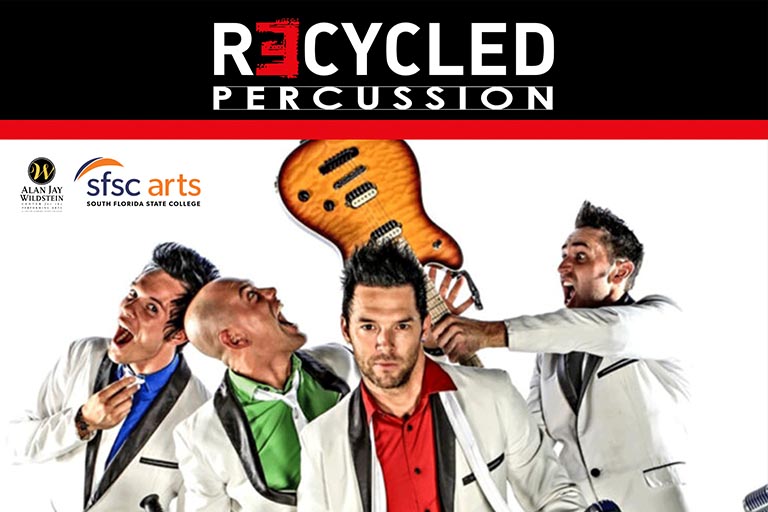 Recycled Percussion is coming to Avon Park's Wildstein Center for the Performing Arts on Friday, January 31st. Recycled Percussion is just one of the many incredible shows in...
Read More

UPCOMING EVENTS
Would you like your event considered for our events calendar? Send us an email to get started by visiting About Us. 

Upcoming Events
January 2020
When fading Southern belle Blanche DuBois arrives on the doorstep of her sister Stella's apartment building in New Orleans, she is unwittingly entering a lion's den. Wounded by romantic abuses, loss, and dangerous mistakes, Blanche prefers her world kept in dim, flattering light, fuzzy at the edges. She is shocked by Stella's simple existence, her new low-class habits, and most of all, her crude, simple husband, Stanley. Stanley is fierce and unpredictable, moving from violence to softness in an instant,…
Find out more »
Join us every Saturday 8am to 1:30pm - Nov thru April at Journal Plaza - 231 N Main Ave, Lake Placid, FL for local produce, local artists, artisan food, plants and live music!
Find out more »
Discover Downtown Sebring in a new "fit" way! Every fourth Saturday of the month will be a new fitness class held on the Downtown Sebring Circle, FREE for all ages and experience levels! Bring the family and then stay downtown and enjoy one of our amazing brunch locations! Register for each event date by heading to our Eventbrite posting! Linked here: https://www.eventbrite.com/e/crunch-n-brunch-registration-74692119139 This event is FREE so make sure you reserve your spot quick!
Find out more »
+ Export Events
GET THE LOCAL RUNDOWN, FAST
We publish fast & fun facts on what to eat, drink & see that can only be experienced in the heart of Florida. Our goal is to bring an already close-knit community closer together and to encourage a spirit of creativity and collaboration.
In addition to this site, we also send a handcrafted email newsletter weekly that will give you insight on what to eat, drink, and see in the 863.
Follow us on social @SebringRundown & use #SRundown for a chance to be featured!
Tag us in your adventures around Sebring, Lake Placid & Avon Park! #SRundown!