WHAT TO EAT, DRINK, & SEE IN THE 863!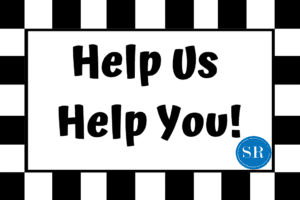 Here at the Sebring Rundown, we are committed to helping our community in any way possible! Because of these more difficult times, we want to help in the best way we know how: getting information out there! If you own or operate a business in Highlands County and have cut back hours, have special hours for classes of citizens, are only offering take out, or anything special like that, let us know! This article will be updated as often as possible with reliable information from community members about our local businesses. We hope this will prove beneficial in this hard...
Read More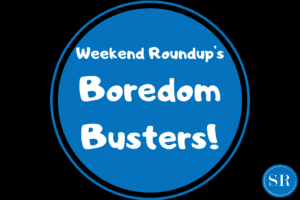 At the Sebring Rundown, we are committed to making the most out of every situation. While most events have been canceled around town in order to help slow...
Read More

UPCOMING EVENTS
Would you like your event considered for our events calendar? Send us an email to get started by visiting About Us. 

Upcoming Events
There were no results found.
GET THE LOCAL RUNDOWN, FAST
We publish fast & fun facts on what to eat, drink & see that can only be experienced in the heart of Florida. Our goal is to bring an already close-knit community closer together and to encourage a spirit of creativity and collaboration.
In addition to this site, we also send a handcrafted email newsletter weekly that will give you insight on what to eat, drink, and see in the 863.
Follow us on social @SebringRundown & use #SRundown for a chance to be featured!
Tag us in your adventures around Sebring, Lake Placid & Avon Park! #SRundown!