WHAT TO EAT, DRINK, & SEE IN THE 863!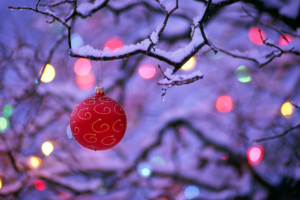 Christmas trees tomorrow, Poul-tree today! Thanksgiving is a family favorite because it's all about counting your blessings, not your carbs! December welcomes several holidays; all celebrating the gift of giving, friends and family! We have a few fun ways for you to experience the holiday weather this year! Sweater weather is better weather! A stroll through downtown Sebring's famous Circle, this time of year, is nothing short of magical! 2019 is the 33rd year of families joining together for The Carousel of Lights! Young and older alike can spy brightly-lit alligator silhouettes, popping-pink flamingos, traditionally tasty candy-canes, and more! Every...
Read More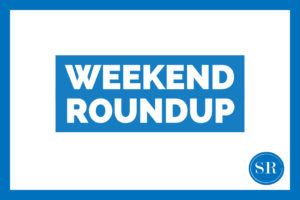 For February 28-March 1, 2020. This weekend we will get to celebrate Leap Day! Does your family have any traditions or superstitions surrounding the day or the entire...
Read More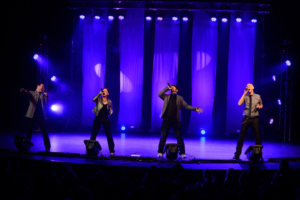 Four mics. Four mouths. That's it. Blue Jupiter is coming to the Wildstein Center for the Performing Arts this Saturday, February 29, 2020 at 7pm. This incredible performance...
Read More

UPCOMING EVENTS
Would you like your event considered for our events calendar? Send us an email to get started by visiting About Us. 

Upcoming Events
February 2020
Join us every Saturday 8am to 1:30pm - Nov thru April at Journal Plaza - 231 N Main Ave, Lake Placid, FL for local produce, local artists, artisan food, plants and live music!
Find out more »
Hagerty Show & Shine at Sebring Raceway 113 Midway Dr, Sebring, FL 33870 Sebring, FL, 33870 February 29, 2020 10am Hagerty Show & Shine at Sebring Raceway The Hagerty Cars & Caffeine at Sebring on Saturday, February 29, 2020 is open to all classic, vintage, exotic, vintage motorcycles and collectible cars of interest. Each $45.00 car show registration includes:- 2 Weekend passes to the Vintage Auto Race- Touring on the Sebring International Raceway in your show car- VIP Parking- Event…
Find out more »
Join us at The Grateful Hearts for a DIY class to make one of our many Wood Projects, featuring our Framed Signs! Choose a Framed Sign, Plank Sign, Centerpiece Box, Round Sign, Wood Photo Frame or Tray! Please note, when you register for an Oversized Project, the available seats will reduce by 2 seats due to the project size. In the workshop, you will have the opportunity to customize your project with your choice of designer paints and (non-toxic!) stain…
Find out more »
+ Export Events
GET THE LOCAL RUNDOWN, FAST
We publish fast & fun facts on what to eat, drink & see that can only be experienced in the heart of Florida. Our goal is to bring an already close-knit community closer together and to encourage a spirit of creativity and collaboration.
In addition to this site, we also send a handcrafted email newsletter weekly that will give you insight on what to eat, drink, and see in the 863.
Follow us on social @SebringRundown & use #SRundown for a chance to be featured!
Tag us in your adventures around Sebring, Lake Placid & Avon Park! #SRundown!