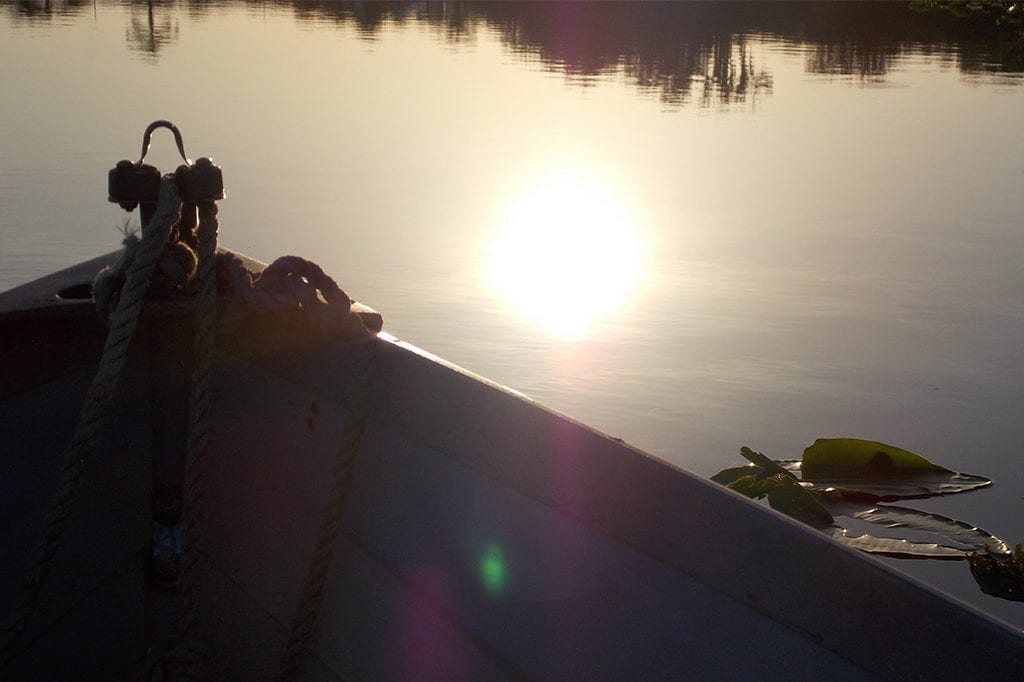 by Hannah Heiring
Highlands County may be well-known for our Snowbirds, but we are also home to a lot of Lovebirds! 
Lovebirds go by many names, partners, lovers, or spouses; but all of them share a word for "the one whom I love." Because Highlands County is nearly always on lake time; we have the perfect budget-friendly, slow, and breezy Sebring-Saturday-date-night planned for any and all lovebirds! 
Beginning along the classic and charming Sebring circle; you'll see the locally famous Sebring Soda Shop. It makes for a casual, yet interesting, setting with a historical and intriguing view thru the large windows in the walls of the corner-store. You'll be able to share a nostalgic and light meal of an affordable hot-dog, crisp chips, refreshing soft drink of your choice. Follow it with a sweet sundae! 
Post warm conversation, while refueling in a unique and local hot-spot, you'll be able to catch a spectacular Florida sunset. A short drive down the road, along Lake Jackson, sits a beautiful public park/freshwater beach. You'll be able to stroll along the shore, sit near the water or take a few photos together! With what feels like a full view of the lake, the sky in hues of yellows, oranges, reds and pinks and your person with you-it will feel magical.
After enjoying the beautiful arrival of a Summer evening, you may find yourselves feeling a bit energized and ready to partake in the local night-life! Faded Bistro and Beer Garden is the place to be during a cooler evening! You and your loved one will be surrounded by nature, just outside of downtown, and underneath the stars! Faded offers a signature cocktail that is $4.20 every day and every time of day! You'll enjoy ending the night with a flavorful refreshment underneath sparkling string lights with romantic undertones. The quality, variety, memories, and treats all for under $30!
An affordable and memorial Sebring Saturday date-night is waiting for you!