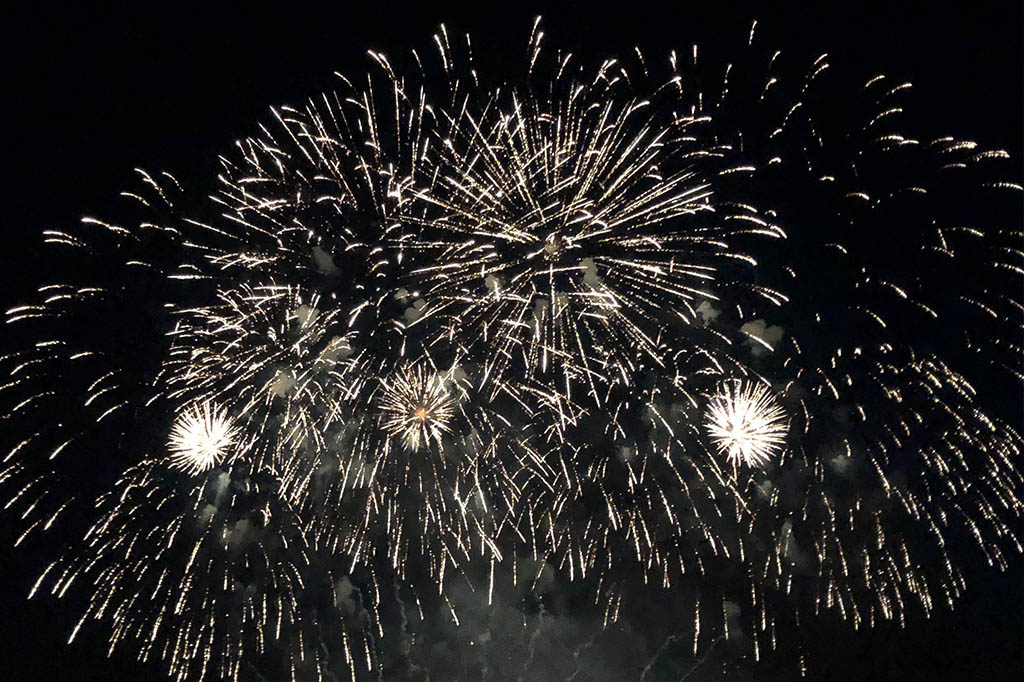 by Hannah Heiring   
Independence Day is almost here! Red, white and blue decorations, colorful desserts and American flags are filling up local shops, front porches and inside of homes all around the Heartland!
With three public firework shows, and community activities throughout the day, Highlands County is the place to be this 4th of July! During the day at Donaldson Park along Main Street Avon Park, the aroma of smoky Bar-B-Que will fill the air, children will play on the playground or try cooling off in the lake and families will be celebrating together! Later in the afternoon, the entire community is welcome to Donaldson park as the Sebring Jaycee's and AP Chamber of Commerce will prepare for Avon Park's spectacular and FREE fireworks show!
The fun of food trucks,  a live DJ, and fellowship will begin at 5 pm; allowing for plenty of sunny fun before we light up the night sky!
In the heart of Highlands County, Sebring, public festivities will begin as early as 7:30 am! The 25th Annual Firecracker 5K at Highlands Hammock State Park is a special-to-Sebring Independence day tradition! Along with this celebratory race, Sebring Parks and Rec will be hosting several sporting events in honor of the holiday! Fourth of July Cornhole, Basketball, Volleyball, Swimming and even a pie contest! You can register for the patriotic fun HERE! Sebring has more than one way for everyone to celebrate! The bright Fireworks display above the reflective waters of Lake Jackson will begin to end the night at 9 pm!
In the Southernmost point of our County, you'll find the festive and decorated city of Lake Placid! Lake Placid has a variety of beautiful locations for a 4th of July BBQ, picnic, or outdoor play during the day! In the evening on the fourth, Lake Placid's Jaycees will be providing the community with a beautiful show above Lake June in winter! The 2019 Lake Placid Firework Display will begin at 9 pm! Lighting up the sky to end a fun day and a breezy, memory-filled night!
No matter the chosen Highlands County city, you'll be certain to see a breathtaking view of fireworks, share time with friends and family, and have an explosion of fun in honor of the great U.S.A!