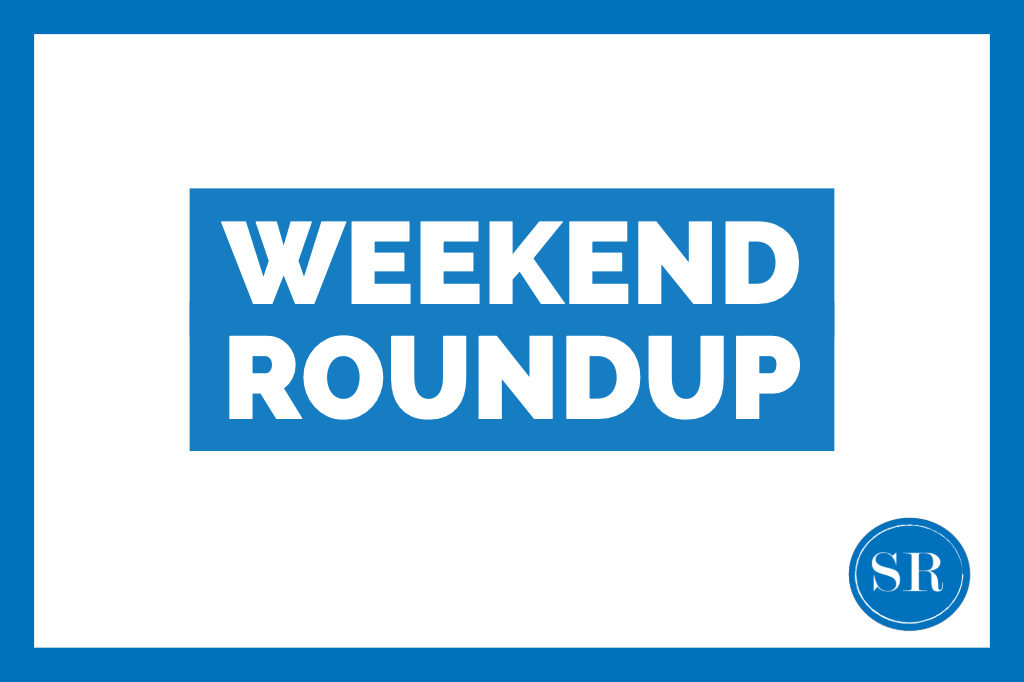 A Little Something for Everyone This Weekend!
For February 21-23, 2020.
Did everyone have a fun holiday weekend? We sure hope so! This weekend may not be holiday related, but it is sure promising to be a fun one! Events all over the Heartland and we hope you're going to be able to get out to one, or multiple! 
Sell Him For Parts! That may be what some ladies are saying if their man forgot Valentine's Day, but this time, we're referring to the Bill Engvall tour coming to the Wildstein Center for the Performing Arts on Friday at 8pm! Bill Engvall is one of the top comedians in the country and will be here in Avon Park. He's been seen numerous times with Jeff Foxworthy, Larry the Cable Guy, and many more. Come out and laugh till you hurt!
Saturday afternoon, Maxwell Groves is hosting a Wine Tasting! It's only $5 per person and you'll get to sample a choice of 3 different wines and 2 different smoothie mixes, which contain wine. This would make a perfect girl's day out and let you enjoy time relaxing and sipping wine from a local favorite! Plus, you may find some more goodies at their Country Store!
Are you an avid DIYer, but like some guidance? We always have a variety of creative classes going on around town! This Saturday from 2-4pm, The Handcrafted Boutique will be hosting a Candle Pouring Class. You'll get all the supplies and guidance to pour your own soy candle with a scent options you can select from! The class is $25 per person including supplies. 
Ready to celebrate Mardi Gras, but can't quite afford the trip to New Orleans? Celebrate Mardi Gras at our very own Sugar Sand Distillery. Sunday, from 11am-7pm, they will be partying with beads, booze, themed drinks, a food truck, and live music! Get some New Orleans spirit without leaving the county! 
Need to get out of town? How about a little trip to the Theatre Winter Haven! This weekend is their opening of Kinky Boots, the Musical! This fun play tells the story of two people with nothing in common – or so they believe! With a sinking family business, Charlie seems lost until he meets Lola, an entertainer with a fascinating idea to save the business! Please be advised, the show has mild adult themes and language.
We hope everyone has a wonderful, fun-filled weekend. Take a selfie while you're out and about and use the tag #SRundown to show us what fun you've been up to! Check our calendar HERE for more events throughout the month!
Are we missing events on our calendar? Send the details of your event or your company's event to events@sebringrundown.com.