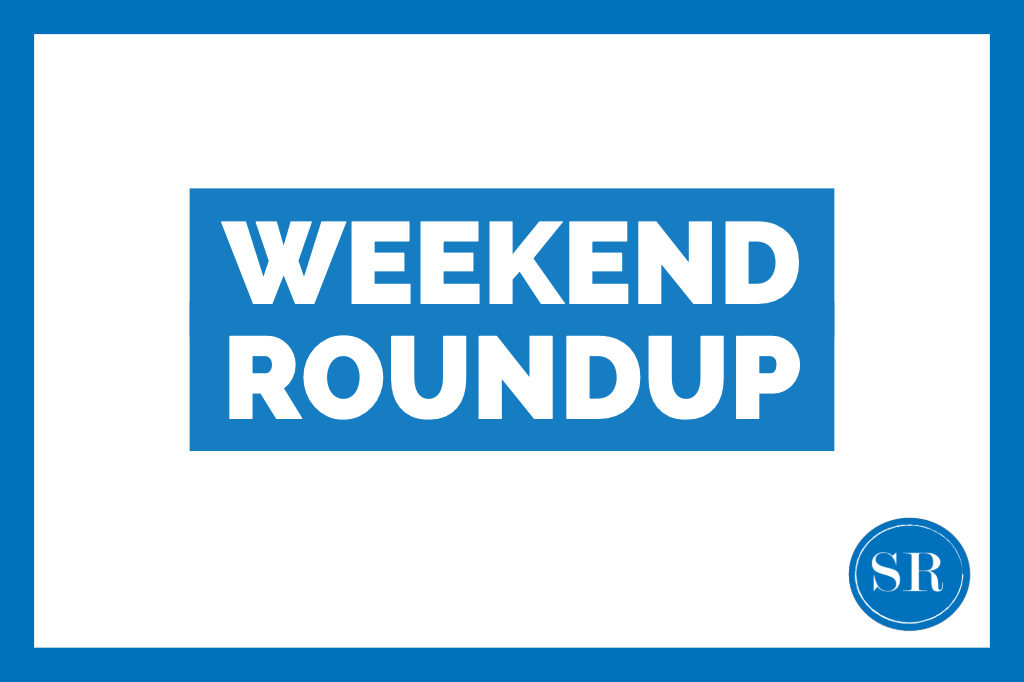 For February 14-16, 2020.
Happy Valentine's Day Weekend everyone! Guys, this is your official warning that Friday is Valentine's Day. Getting ready to take your love out and have some fun this weekend? We have some awesome ideas to get you started!
Friday night, head on out to Seven Sebring Hotel for a delicious 4-course Valentine's Dinner with your other half! Each couple also gets a complimentary bottle of wine! Remember to RSVP to ensure a place!
Are you a cookie connoisseur? Head down to the 1st Annual Cookie Contest at the Highlands County Fair Grounds! Those participating could win an overnight stay at Seven, concert tickets, or food from Sunrise or Apex! Contest starts at 6pm.
Wanting to have a cute dinner and a movie night for Valentines? Look no further than Cinema on the Circle! Friday night they will be playing the live-action Beauty and the Beast! Grab some dinner from one of our wonderful local eateries and then bring a blanket and find a good spot to start the movie at 6:30pm! It'll be a good excuse to cuddle and enjoy time together!
Put your boogey shoes on and head down to Highlands Lakeside Theatre! Friday and Saturday Night at 7:30pm they will be having a Valentine's Dance featuring Lotela Gold! Enjoy the hits from the best years of music, the 60s, 70s, and 80s.Tickets are only $15! Bring your sweetheart and dance the night away!
Eager to continue the Valentine's Day celebrations? Fairmount's Ale House is hosting the Valentine's Day Red & White Ball on Saturday, February 15. Music and romance brought to you by KISS 107.5FM. Remember to get your tickets early!
Open mic anyone? Come down to Mon Cirque Wine Bar Sunday night from 6-9pm and enjoy Side Pieces & Poetry. Presented by The Round Table Project which exists to introduce the arts to people, cultivate cultures, and spread it all around. Music by DJ Sco. Drink and food options will be available.
We hope you have a very happy and love-filled Valentine's weekend! Don't forget to share a selfie of you and your sweetie and use #SRundown on social media!
by Erin Broderick