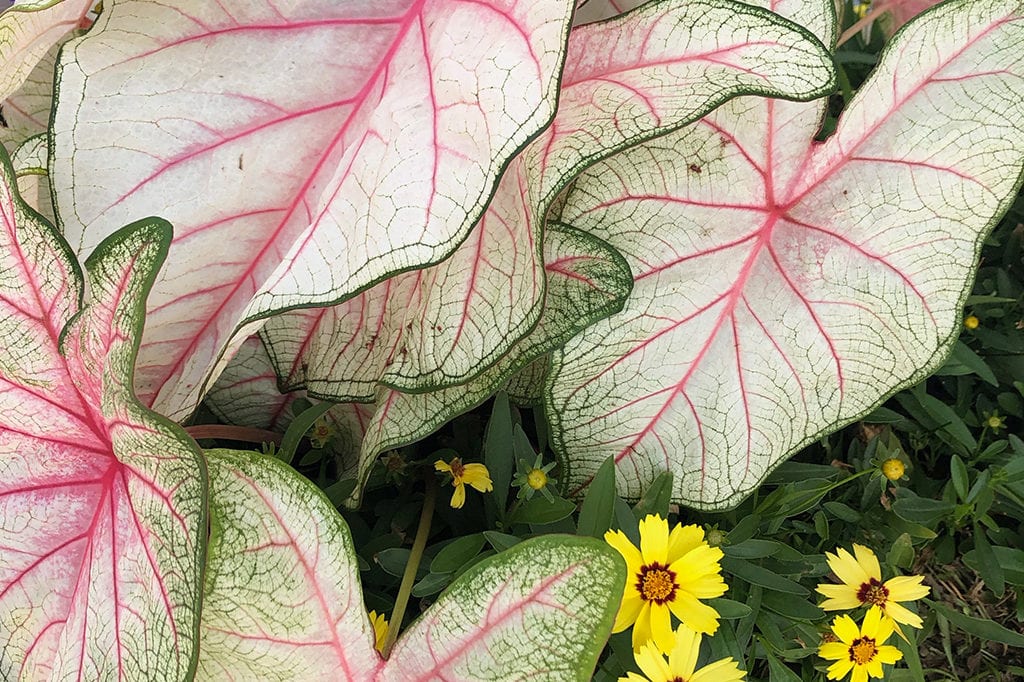 by Hannah Heiring
If you're a fan of sunshine, homemade treasures, and beautiful caladiums; then you need to stop by Lake Placid's Stuart Park for the 29th Annual Caladium Festival! On the weekend of July 26th through the 28th; Highlands County will be celebrating Summer in the Caladium Capital of the World! This Festival has it all! From sunny Florida weather, live music, impressive dance performances, and tasty fair food, to the best hand-crafted projects around! 
Daily hours are from beat the heat early 9 am to hopefully beat the summertime rain 4 pm on Friday and Saturday. Sunday festivities will resume at mid-morning 10 am! The fun will last until 4 pm!                
The Caladium Festival is the place to find honestly-made and unique creations for all ages and interests! From rustic home decor, lake-life porch signs, eye-catching and musical wind-chimes, elaborate dress-up clothes for the children, to decedent home-made jams-you will find just the gift for yourself or someone dear to you!
The festival is named for and held in honor of the familiar and popular tropical-plant, Caladium!  Caladiums are as colorful as they are convenient! If planted, they'll come back each year, just like this festival! Caladium bulbs will be available for purchase as well as a variety of other beautiful plants! If you'd like to see the beautiful Caladium fields in person, make sure to book your bus tour. Check out the brochure for all of the details.
Join us for a weekend full of family-friendly fun, community, and Caladiums!