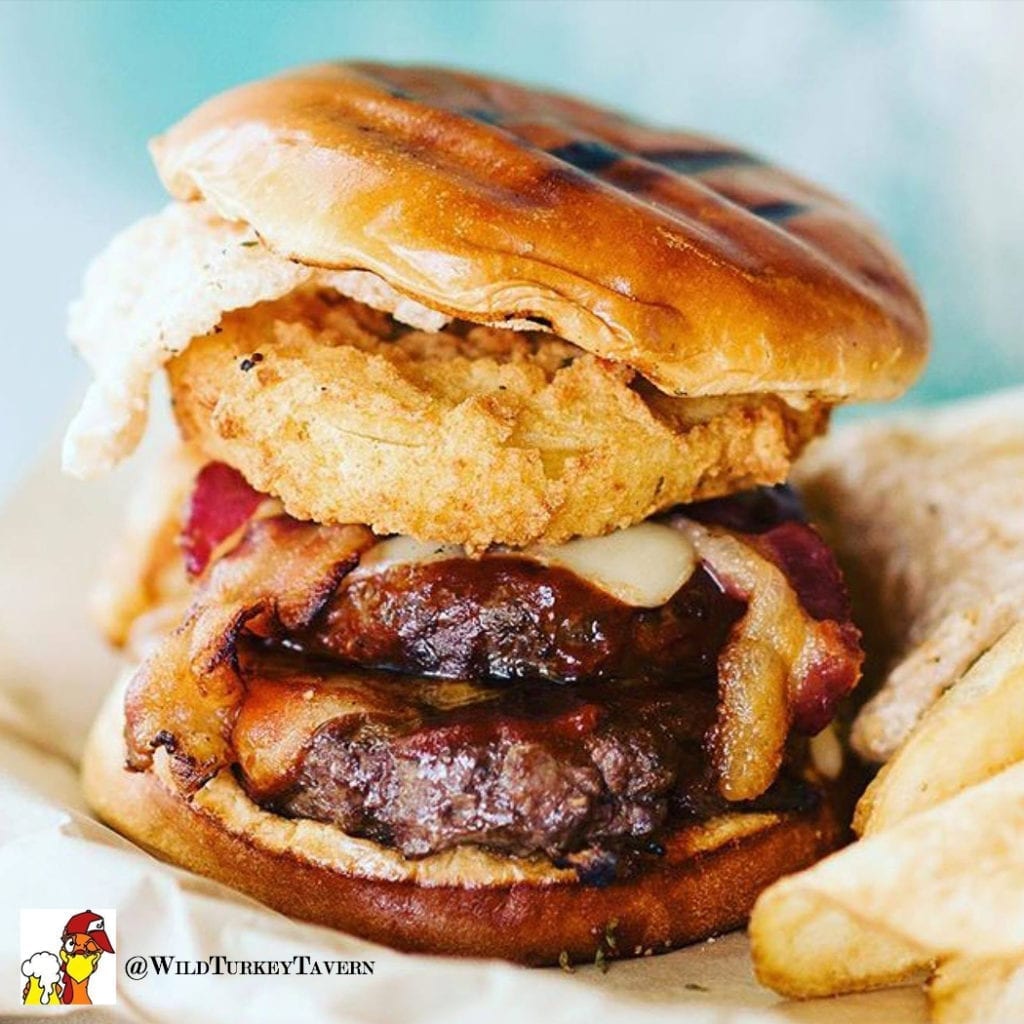 Places To Watch The Big Game
Sebring Rundown Staff - Jan 8, 2018
The College Football season comes to its conclusion tonight at the Mercedes Benz Stadium. Whether or not your team made it to Atlanta, chances are you are going to want to check out the game.
Here are six great places to watch the big game. Kick off is at 8 pm, so plan on getting where you are going early to get a good seat.
There are plenty of tv's, specials and seats to catch the game–locations in Sebring and Lake Placid.
Know as the "Tap Room" to the locals in Avon Park you will find six large screen tv's, pool tables, and video games.
Plenty of seats indoor and out, along with pool tables, video games. BONUS! It's connected to Smoke Shack BBQ that provides delicious BBQ.
Conveniently located at the crossroads of Kenilworth and Lakeview, Stop in after work and stay for the game. Pizza, Wings and drink specials.
Known for the best Gatortail, Wings, and Burgers in town. With 8 TVs, it's a great place grab some friends to watch the big game!
Last on the list but not least. This place is a crowd favorite with a loyal following that fills the place up quickly. Great menu and nightly specials.