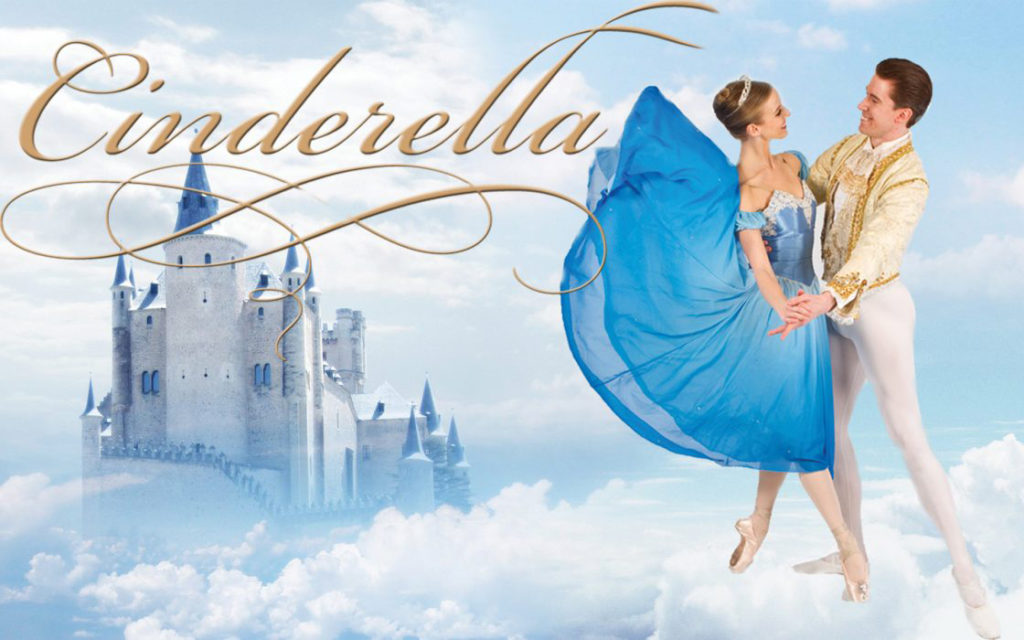 South Carolina Ballet Holds Auditions for Local Youth for Cinderella
Do you know a talented dancer? The Florida premiere of the ballet Cinderella produced by South Carolina Ballet comes to South Florida State College's (SFSC) Alan Jay Wildstein Center for the Performing Arts on Saturday, March 7 for one performance at 7 p.m.
Cindy Garren, SFSC director of cultural programs, will hold auditions for children and youth on Saturday, Sept. 28, beginning at 9 a.m. at the Alan Jay Wildstein Center for the Performing Arts located on SFSC's Highlands Campus at 600 West College Drive in Avon Park.
South Carolina Ballet produces what critics have described as "some of the highest quality cultural entertainment in the southeast." The Ballet attracts not only audiences from all over the southeast but also quality dancers from all over the country. Entering its 58th season, South Carolina Ballet travels to 15 cities in three states performing a full ballet season.
"Many roles are available for both boys and girls," Garren said. "Dragonflies, royal pages, fairies, keepers of time, Cinderella's wedding attendants, and other roles are available." William Starrett, artistic director of Columbia City Ballet, will conduct local auditions at the Alan Jay Wildstein Center for the Performing Arts.
Dance and gymnastics experience is not required, although it is preferred, and children must have completed kindergarten. "This is a wonderful opportunity for local children to perform on stage with a respected, professional company in a beautiful production," Garren said.
Children ages 5 – 6 who have completed kindergarten audition at 9 a.m. Children ages 7 – 10 audition at 10 a.m. and youth 11 years and up will audition at noon. "We especially need dancers with two years pointe experience," Starrett said.
Children should wear a leotard, tights, and ballet shoes, or shorts and a plain white t-shirt with comfortable shoes. Sandals or flip flops are not permitted. A $10 audition fee must be paid to South Carolina Ballet at the audition. Credit cards are not accepted.
Children under the age of 16 without a parent or adult chaperone in attendance will not be permitted to audition. Parents are not allowed to attend the audition and all casting decisions are made by Artistic Director William Starrett with Nancy McDuffee as the local dance instructor.
This performance is funded in part by a grant from South Arts in partnership with the National Endowment for the Arts and the Florida Department of Cultural Affairs. Sponsors are: AdventHealth, SFSC Foundation, The Sebring Rundown, All Around Septic and Sewer, Dr. Catherine Cornelius, Dr. Andrew and Beth Kulick, Shaila Jensen, Senator Denise Grimsley, Terry and Michele Heston, and Joan Hartt.
For more information or to obtain an audition form, visit sfscarts.org/cinderella-auditions/ or email culturalperformances@southflorida.edu. Please do not call the SFSC Box Office because it is closed for the summer.