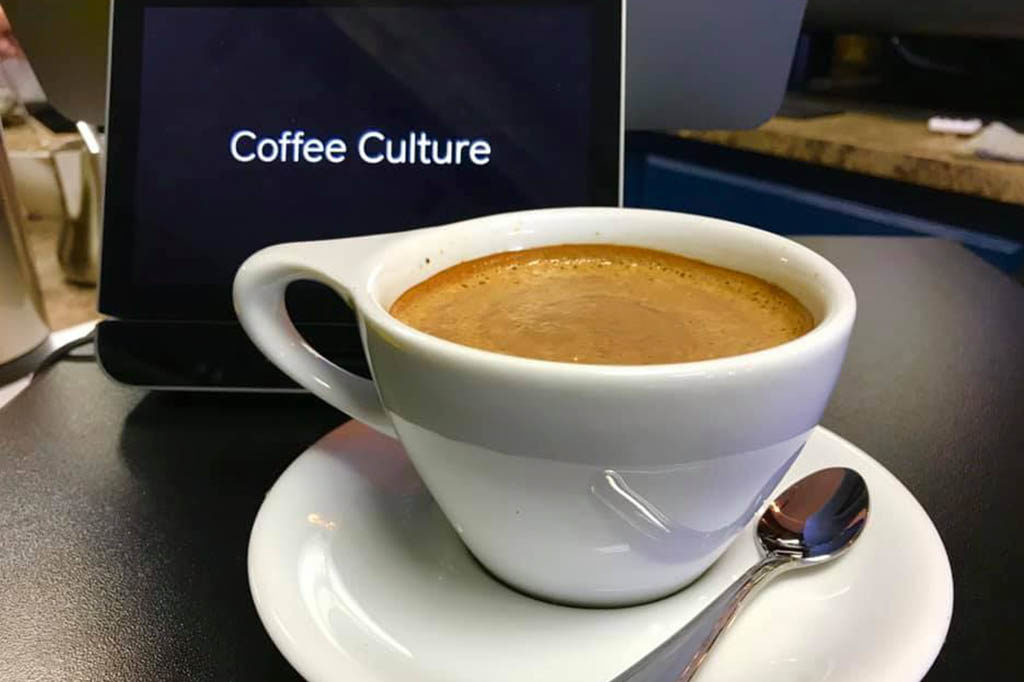 Built on a dream, Coffee Culture, located next to Serenity Massage of Sebring, was founded by Emmie Pereira in memory of her late brother Jonathan. Together they dreamt of opening a coffee house together but their dream was cut short when he suddenly passed away in 2016. The early passing of her brother pushed her to go after her dreams of being a coffee shop owner and live out her and her brother's dream. At Coffee Culture you can find hints of Jonathan throughout the shop, for example, the Coffee Culture logo has two lions on the crest and he was a Leo and would have been celebrating his birthday on August 9th. Emmie wanted Jonathan to be a part of the journey every step of the way.
The coffee shop not only has a unique origin story but also a different way of sourcing their coffee beans. Coffee Culture operates as a third wave coffee shop which "brings coffee back to its roots" says Emmie, "when coffee was first being developed it was always about the quality of the drink and the community that went along with that and somewhere along the line we lost sight of that." Third wave coffee places a greater emphasis on sustainability, lighter roast profiles, innovative brew methods and direct trade. This movement creates a stronger bond and relationship between coffee growers, roasters, shop owners and consumers. "Our roasters deal directly with the growers to insure quality and that the workers are being given a fair wage, then they bring the coffee back so there is no middle man. Once we place an order our beans are roasted that day so they are at their freshest when they arrive at our door" said Emmie. 
Emmie wants to create an environment in Sebring where people feel welcomed to come in and enjoy artisan coffee without the "snobbery". "The shop itself is designed for people to have a place to sit and relax with friends and chat and it's not supposed to be something that's unapproachable or coffee snobs. We are dedicated to providing you with a quality cup of coffee, no matter what, and we always want the quality to be what's key and most important" she says. Come on out and give them a try!
Video and article by Amanda Torres