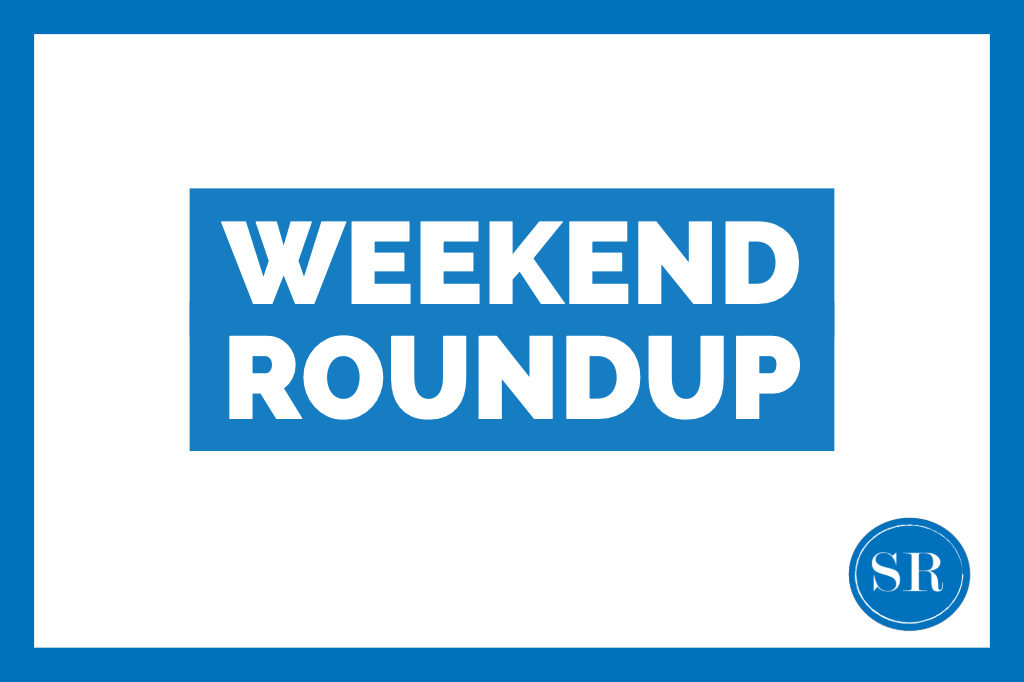 Dino-Light, Dirty Rotten Scoundrels, and so much more!
For November 8-10, 2019.
It has been a relatively long week after Daylight Savings Time changing the time on us. This weekend is sure to help get you over that though! All weekend long, there is fun for all ages throughout our beautiful heartland.
Kick-off your Friday night with Cinema on the Circle in the Circle Theatre in Downtown Sebring. The new live-action version of The Lion King will start at 8pm, but come down to the Circle early to enjoy dinner or a sweet treat at one of the many restaurants.
Hoping for a good-time date night with laughs until your sides hurt? Head down to Highlands Lakeside Theatre (formerly Highlands Little Theatre) on Friday, Saturday, or Sunday to see Dirty Rotten Scoundrels, a hilarious musical comedy. Two con men in the French Riviera set a bet, the first one to swindle $50,000 out of a young female heiress wins. Who will win? Will she be fooled by them? Come see to find out! May not be suitable for children under 13 years old.
Hungry? Saturday, from 11am to 3pm, join us on The Sebring Circle for the 9th Annual Crazy Pepper Chili Cook Off sponsored by The Rotary Club of Highlands County. There will be a Car Show to peruse, music by The California Toe Jam Band, and of course, lots and lots of chili to be sampled! Quench your thirst with an ice-cold beer and finish off the day with the Hot Dog Eating Contest!
Are your kids eager to be in the Christmas spirit? Ages 3 to 12 are invited to the Lakeshore Mall Kidz Club Home for the Holidays event on Saturday from 1-3pm. Kids will be able to string popcorn, paint wood ornaments, and more crafts in order to help Santa to set up his new homey area for Christmas visits!
Have you seen the Dino around town? He's trying to get everyone pumped for Sunday's event, Dino-Light at Wildstein Center for the Performing Arts! Sit in complete darkness and watch these stunning creatures light the way for a friendly dinosaur to find the meaning of love. The performance will start at 3pm, but come down early to enjoy dinosaur-related activities including, music, games, and so much more! Create your own dinosaur mask and wear it to the show to receive a raffle ticket. The raffle winner will get a dinosaur-themed gift basket!
As always, we hope everyone has a delightful weekend. If you head down to any of these fun events, remember to use #SRundown in your social media posts!
Remember Monday is Veteran's Day, many of our local shops, banks, and businesses will be closed. Come to the Enlightenment Circle on the SFSC Highlands Campus in Avon Park at 10:45am for their annual Veteran's Day Ceremony.
by Erin Broderick