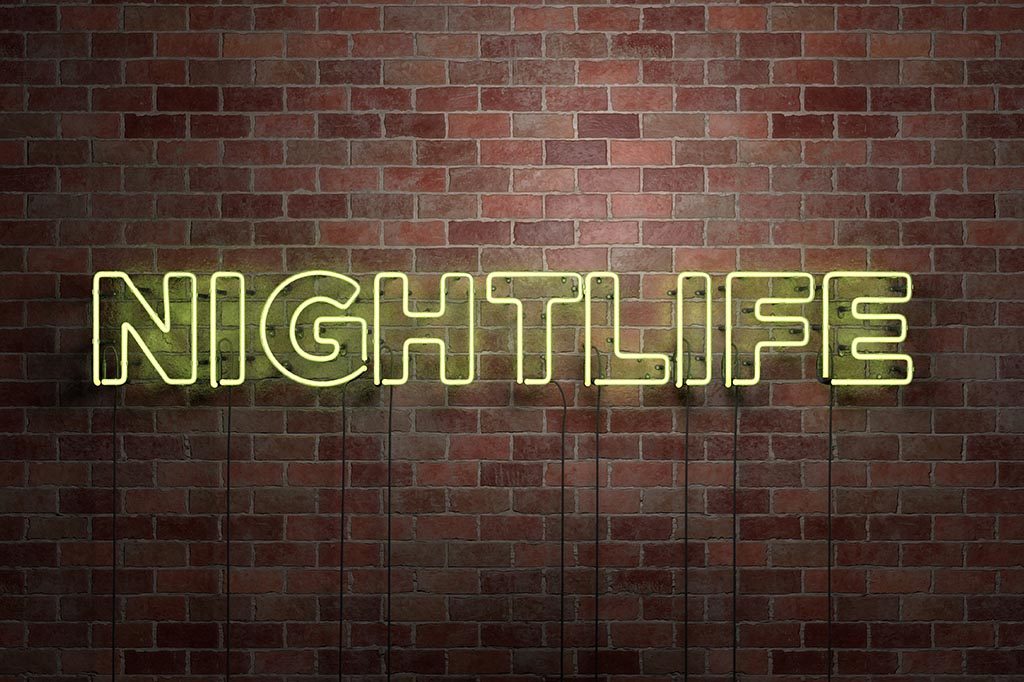 by Amanda Torres
Sebring, Florida has never been known for its booming nightlife, but the tides are turning.
Living in Sebring, we realize that a lot of the money spent in the area comes from tourism and the snowbirds and most of our locals travel outside of Sebring for food, drink, and entertainment. Though businesses are now starting to see that the younger crowds are willing to spend a few dollars on the right entertainment and stay in town.
We are starting to see places like Mon Cirque Wine Bar serving up the high-quality nightlife, providing a great selection of wine and craft beer along with lots of other fun and unique experiences (you'll have to go and see for yourself). On the other end of the spectrum, we have Good Times Lounge where some nights you join in on mechanical bull riding and beer pong tournaments. New to the scene, we also have Boom Axe which brings one of the hottest new trends, axe throwing, directly to our doorstep. We can see that the more we encourage these types of businesses to keep doing what they're doing, we'll see more and more pop up giving the millennials more reasons to stick around in Sebring on the weekends and spend their dollars locally.