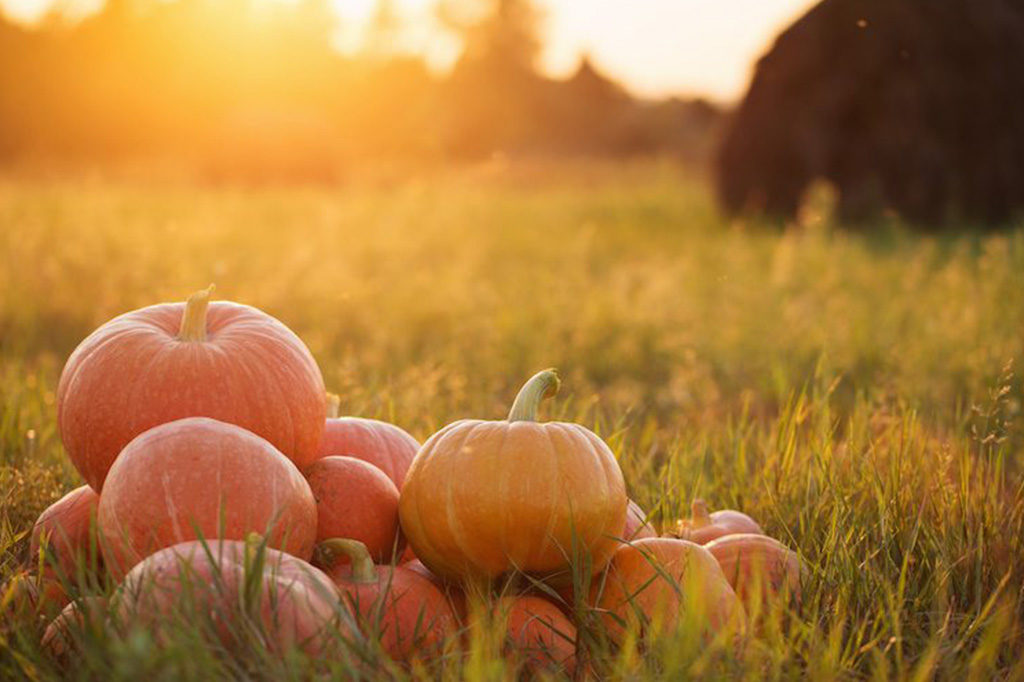 Highlands County is welcoming our Florida Fall, also known as "H-Autumn", in a variety of FREE, FUN, and family-friendly ways! From classic Trick-or-treating, all-are-welcome' Fall festivals to more taste-based community gatherings; we celebrate it ALL! We've found our community's most beloved annual traditions along with a few festivities  that might be new for you! 
On October 2nd, from 4pm-10pm, Faded Oktoberfest will be CELEBRATING it's 2nd anniversary in the midst of a Florida Fall! Bring a stein for an ideal $5 fill! Between the Giant pretzels, bratwurst, and beer cheese; this evening will be full of flavor with a hint of spook and a lot of fun! 
Sebring's locally famous spook-tacular Halloween on the Circle Begins on Friday, October 25th at 5pm! The family-friendly trick-or-treating, fun music, tasty food and MORE will last until a cool 9pm! A variety of our local businesses and first responders will be hosting this safe and memorable Halloween celebration for ALL ages and ALL candy preferences!
On Thursday, October 31st, 2019 from 6pm to 8pm, the Greater Lake Placid Jaycees will be hosting their Fab-BOO-lous "Boo Bash 2019!" You can eat, drink, and be SCARY at this year's BOO BASH; Snacks, tasty soft drinks, and touring the HAUNTED HOUSE will be available throughout the entire event! As for the too cute to spook little ones, they can participate in the Trunk'Or'Treating FUN! 
From an early 8am until 5pm on the days of November 6th-9th 2019, Florida Flywheeler's will be welcoming the season with their 24th Annual Florida Flywheelers Fall Fuel Up 2019! with a showcase of antique tractors and vehicles, along with their parts, and delicious food, festive parades and MORE!-The Fall Fuel-Up will give the family a peek into the past and an outdoor Florida Fall experience.
9th Annual Crazy Pepper Chili Cook-off presented by the Rotary Club of Highlands County, downtown Sebring's taste-based Fall event begins on Saturday, November 9, at an easy 11am!  You'll be able to aid in the search for the BEST Sebring chili until 3pm! Chili, a car show, a hot-dog eating contest and The California Toe Jam Band playing live amongst historic downtown will make for a QUALITY Fall afternoon! Not only is registering or sponsoring a team a lot of FUN, there are also prizes to be won! If you think this cook-off is for you, REGISTER HERE!
If you are looking for an adults only fall event, have a taste for quality Beer and a liking for this time of year, you won't want to miss this Sebring's 7th Annual Craft Beer Festival! At the Lake Jackson/Sebring Civic Center, on November 16th, from 6pm to 9pm, you can sample over 50 craft beers! Local restaurants will be providing appetizers, Blackbird Anthem will be providing live music, and FUN adult-size games are waiting for you! (Ticket needed for entry.)
Remember to Trick'Or'Treat yourself this Autumn! This Season is about being thankful and having fun! Don't forget to share your photos and thoughts with us @SRundown on Facebook and Instagram! We are looking forward to seeing your little monsters, heroes, and even trick-or-treating hot-dogs! Although our leaves don't change color and it mostly still feels like Summer, Highlands County always provides our families with events that give us "Pumpkin' to talk about!"
By Hannah Heiring