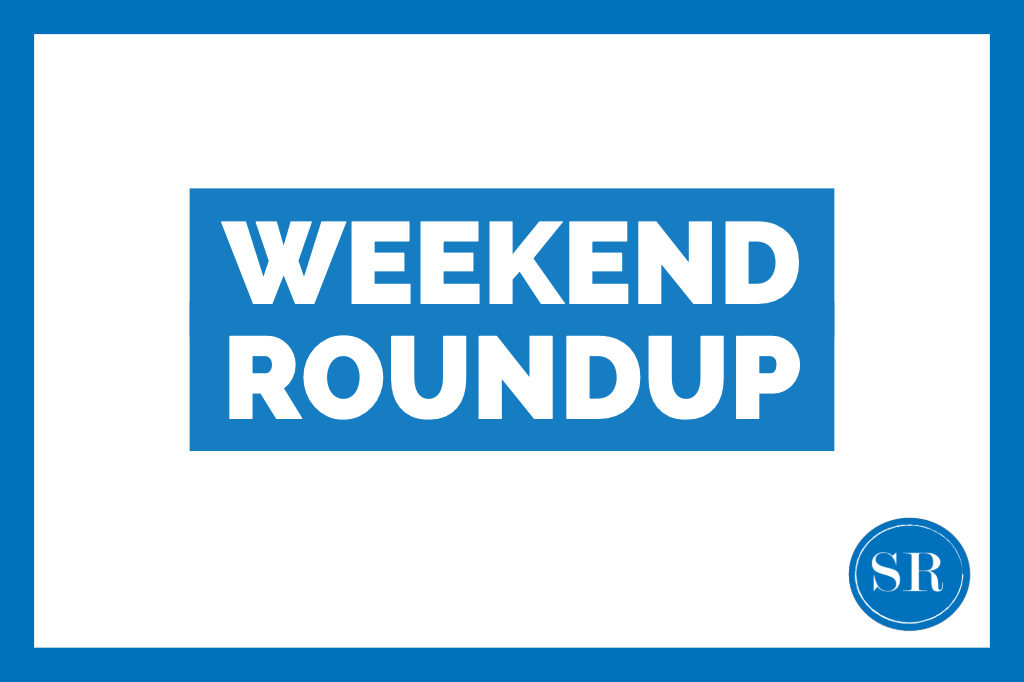 Farmers Market, Beer Festival, Scoundrels, and More!
For November 15-17, 2019.
Rumor has it,we will have a lovely high-in-the-mid-70's type of weekend. That means it will be the perfect weather to get out and have some fun around the Heartland! 
Start your weekend right by supporting the Ridge Area Arc at The Sebring Derby! Break out the big hats and sport your best Derby-style dapper wear to Island View Restaurant at 6:30pm. Use 'funny money' and bet on 10 professionally recorded horse races. Enjoy hors d'oeuvres, a cash bar, and possibly win some prizes! 
Need some fresh foods for the upcoming week? Come down to Lake Placid's Journal Plaza every Saturday from 8am-1:30pm for the Lake Placid Farmers Market! You can find local fresh produce, local artisans, plants, and even live music! 
It's a very giving weekend in Highlands County! Saturday night at the Sebring Civic Center will be Sebring's Craft Beer Festival. All proceeds from this event will benefit the Children's Museum of the Highlands. Come in from 6pm-9pm and enjoy a sampling of unique craft beers, appetizer bites from local restaurants, Blackbird Anthem providing live music, and adult-sized games. Tickets can be purchased by clicking HERE.
Did you miss opening weekend? Well don't wait any longer! Head down to Highlands Lakeside Theatre to see Dirty Rotten Scoundrels, Friday, Saturday, or Sunday this weekend! Next weekend will be their last weekend and this is a show you wouldn't want to miss! Clever con men, beautiful heiresses, a musical comedy everyone will love! May not be suitable for children under 13.
Eager for a short trip out of town, but also need to get some Christmas shopping done? Friday, November 15 from 5-8pm, The Merry Market will be at the Wauchula Train Depot. There will be a variety of vendors who create foods, jewelry, home decor, clothing, toys, and so much more!
Remember if you're out and about at any of these events, share a selfie on social media with #SRundown! If you're looking for more events or things to do throughout the week, check our calendar HERE!