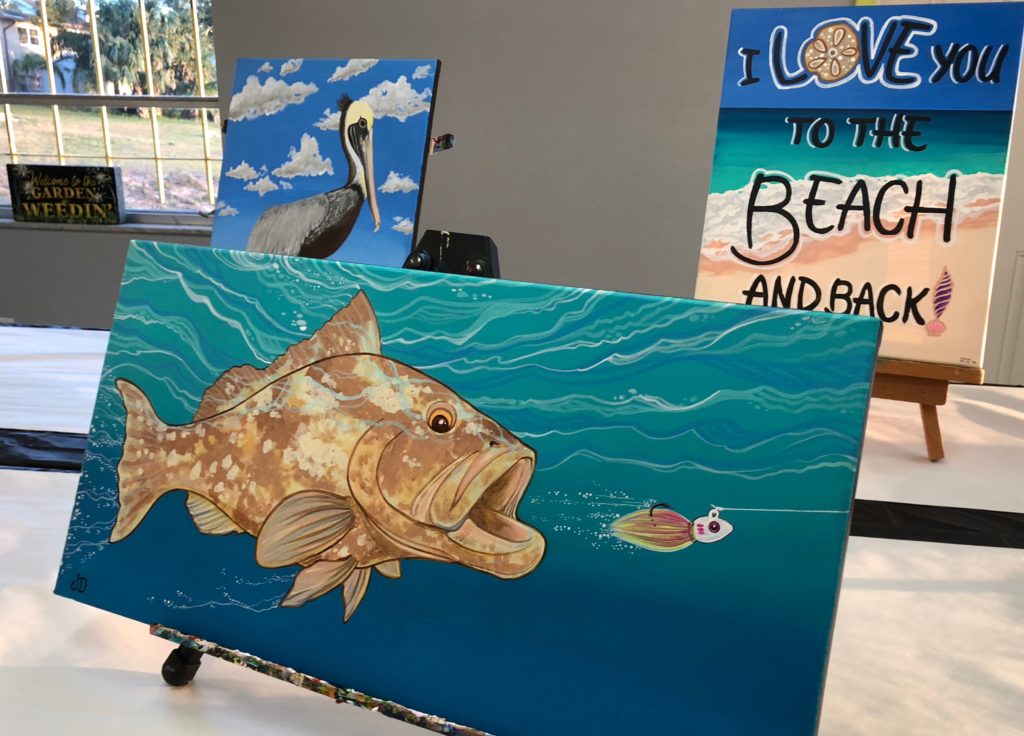 by Tracy McCoy, Jan 28, 2018
Whether it is the change of season, a holiday or just because, it is always fun to add a new piece of art to the house. What's more fun than picking out something new and getting to make it yourself?!
Here are a few local spots that you can get crafty: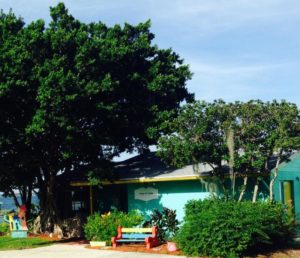 Sip and Paint at their weekly classes held at the Visual Arts Center. From themed Artwork to the Ornament of the Month and Couples Classes, there is quite a selection of courses.
A NEW workshop was added to the roster, Introduction to Oil Workshop instructed by Teri McLaren. The workshop will run three consecutive Mondays running from 1-3 pm each day. The dates are Feb 12, 19, and 26. The cost is $125 per person including supplies.
Download their February calendar by clicking HERE.
Visit their website for more information: HIGHLANDS ART LEAGUE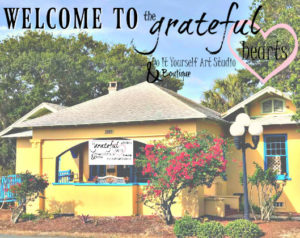 Stop by The Grateful Hearts for one of their hands-on workshops.
The workshops are held in the Yellow House featuring instructional learning of unique techniques and skills to create charming home décor pieces and more! Each project is customized by you. With options available from plank wood projects, framed wood projects, round wood projects, youth wood, canvas projects and canvas pillows and the list is unstoppable.
Don't miss stopping by their boutique before or after the class for a unique one of a kind gift.
Visit their website for the class schedule and more information: THE GRATEFUL HEARTS