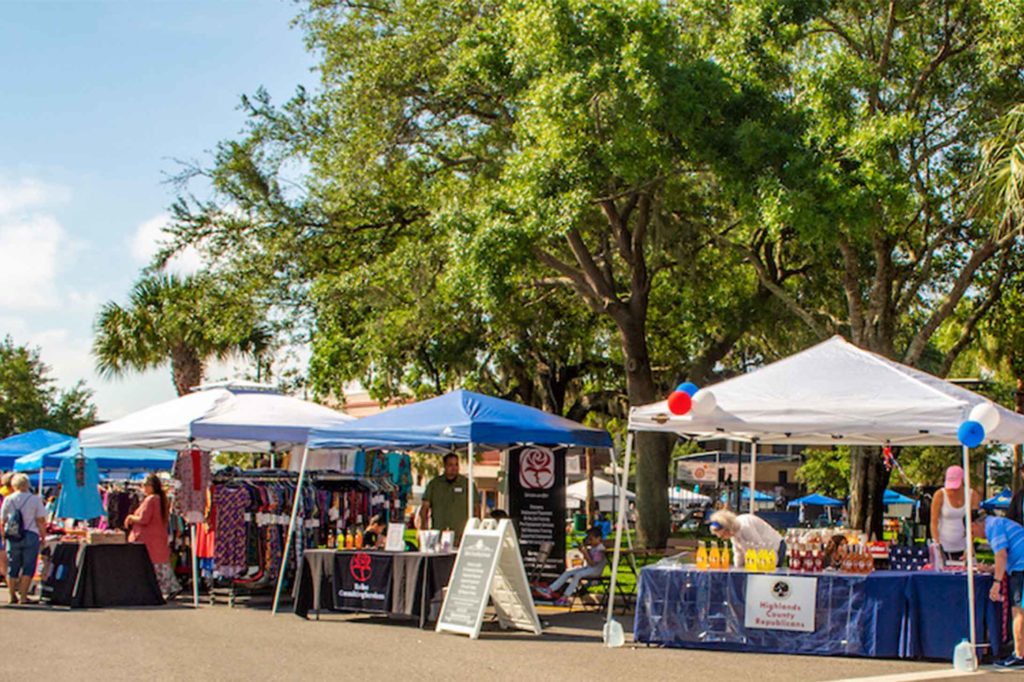 by Amanda Torres, April 12, 2019
The 2019 Sebring Soda Festival was an absolute hit this year! From over 200 craft sodas, a kids play area, a dog show, amazing entertainment, and delicious local food so there was something for everyone to enjoy. People traveled from all over Florida, and even from Canada, to come out and enjoy the Soda Fest and everything it had to offer.
By having a booth at the event we were able to experience some of the behind the scenes action during the event. Meeting new people and seeing the camaraderie between the booths through sharing soda, taking photos for each other, and one kind gentleman even brought us a hand fan because he noticed how hot we were getting! Haha! We appreciated all of the kind vendors and meeting people from all walks of life. Thank you to everyone who came by our booth and said hello, we look forward to next years event!