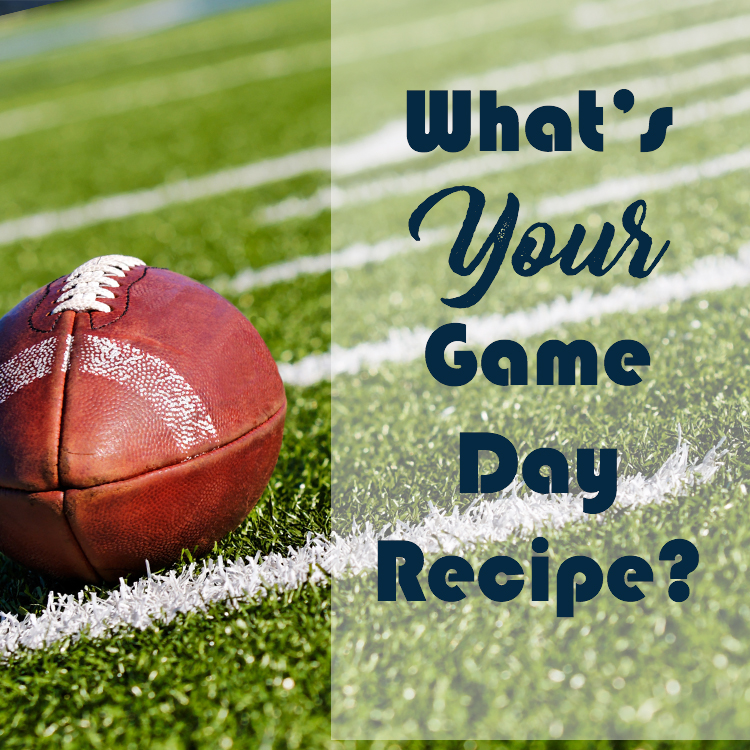 by The Sebring Rundown Staff, Jan 28, 2018
Super Bowl LII is right around the corner, and I am sure that you have chosen a side and are making your plans for the big game.
There are lots of options on where to watch the big game on Sunday, but indeed, there are many of us that will be hosting epic parties! What's a party without tasty treats? This week, we will be sharing unique recipes for food and drink to the site to help you take your game day party to the next level!
Do you have a favorite recipe that you'd like to share? Sent it over to info@SebringRundown.com for your chance to be featured!