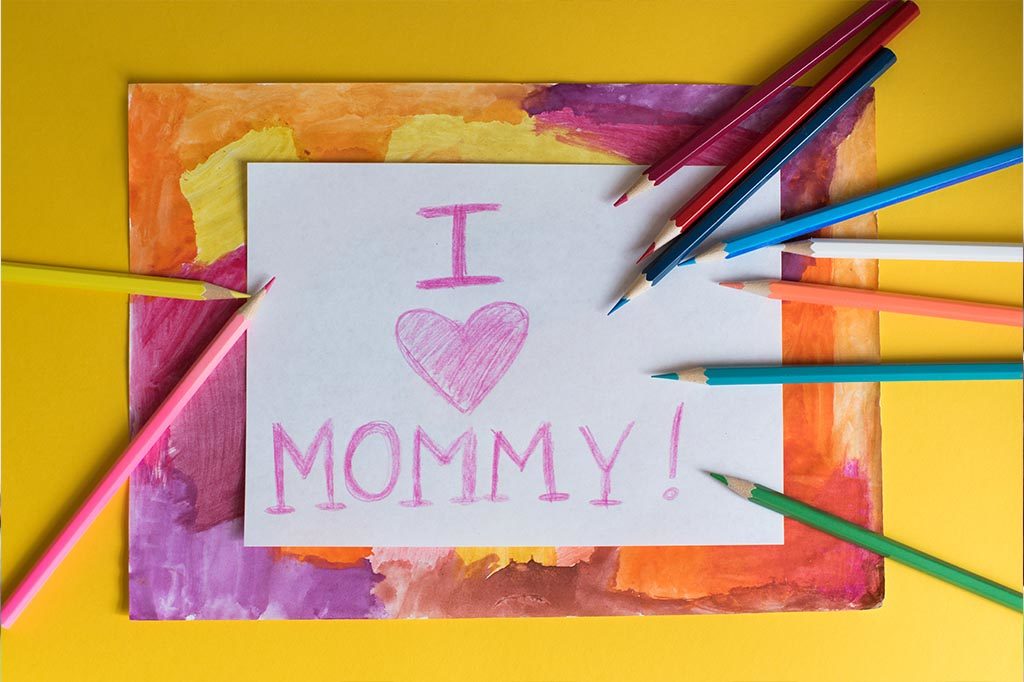 by Hannah Heiring
Mother's Day is right around the corner, and we all have a deserving "Mom" in our lives! Whether Mom, Grandma, Aunt or friend, we all have someone to honor this upcoming weekend. We have a few sentimental yet budget-friendly ideas to show the Mom in your life how much she is cherished.
If there's one thing that a Highland's County Mom can appreciate its a DIY photo session! Taking photos has become rather simplified and convenient thanks to high-quality cameras on cellular-phones and affordable digital cameras. Capturing memories can be difficult to do at a typical family gathering. The time is often spent connecting with one-another thru food and conversation, rather than staying connected to our electronics. An easy, budget-friendly way to show Mom how much you appreciate her is to schedule a surprise family photo session at one of Highlands County's many lakes or the beautiful Highlands Hammock State Park. It's a memory that she will cherish and that can be shared. Tag us in those photos @SebringRundown!
Another fun and inexpensive way to say, "Thank you!" this Mother's day is a classic DIY photo frame! A wooden photo frame can be found at a plethora of stores and can easily be transformed into a heartfelt gift. Whether she's called, Mom, Nana, or Aunt; every child can help create the surprise!
Surprises can be a lot of fun on Mother's Day. One, in particular, can be as exciting as it is relaxing. A traditional Mother's Day picnic! Stuart Park in Lake Placid is the perfect spot for a tasty picnic! With picnic tables shaded by awnings, colorful caladiums and family; a picnic is a perfect way to give Mom gratitude and a memorable day with family!
Whatever budget-friendly gift you choose, the Mom in your life will have a wonderful 2019 Mother's Day!