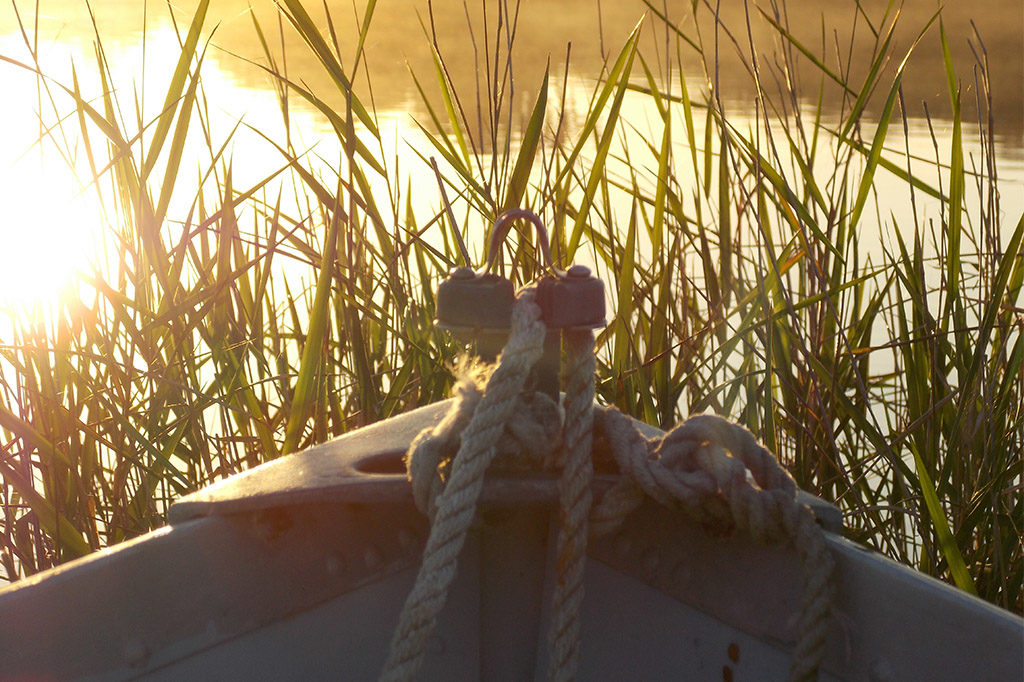 by Hannah Heiring 
Highland's County is a "something for everyone" kind of place! In between multiple family-friendly fun-spots and exciting opportunities for our retirement community; we have a variety of exceptional activities for our younger members who also call this place home! Some are simple and free while others are worth it for a small fee! 
Worth-it for a small fee activities are available at many local eateries and privately-owned shops along downtown areas of Avon Park, Sebring, and Lake Placid! 
If your idea of "grown-up fun" is spending an easy and breezy day on the lake before retiring the day with a meal then we have a few suggestions! Lake Jackson in Sebring is a popular boating area with a mix of city and nature views; after a day on the boat you can dine at Don Jose! This authentic Mexican restaurant sits along the shores of Lake Jackson in Sebring. With a dock over the lake, breezy outdoor deck for dining and delicious food; it is sure to leave you with a taste for Sebring and a good ending to a good day! 
In the Southernmost-point of our county, Lake Placid, there is beautiful Lake June in Winter! This large lake is frequented by boaters and it provides a "closer-to-nature" experience. Tucked away from the sounds of the highway and populated with many friendly birds; Lake June is the perfect spot to celebrate Summertime! After the adventure, you can swing by the locally famous Jaxson's on the Lake! A waterside-Tavern serving American-favorites with a side of a breath-taking lakeview! Either lake and local eatery will leave you with a happy Summertime experience!
If you like to spend your free time exploring, then you'll want to visit Sebring's locally-famous "Circle!" It's the perfect spot for a "Summertime shopping Day!" The beauty of an outdoor mall is the time spent in the fresh-air; taking in the Summer-sun! A fabulous store to explore is Steve & Company fashion accessory shop! They pair big city styles with small-town charm! Afterward, you might find yourself wandering "Down the rabbit-hole" into Top Hat Coffee! This café offers a variety of flavorful and aesthetically ornate refreshments; perfect for a short break from shopping! And If you find yourself feeling the need to refuel; Organically Local is the spot for tasty and fresh sandwiches! Or If the warm and adventurous flavor is your first choice, then Fork & Folk Bistro is the place for you! Whichever spot that you'll stop at will offer you nothing but unique-to-Sebring Grown-up fun and southern hospitality!
If you have a passion for nature, a talent for fishing, or a sense of wanderlust; Highlands County has many breathtaking sights and plenty of fish! Many fun, yet calming, sights are Arbuckle Creek which feeds into Lake Istokpoga, the sandy shores of Lake Pioneer in Avon Park and the more public Veteran's Beach along Lake Jackson in Sebring. These simple and FREE sights are sure to surround you with nature and give you the grown-up fun of a slower pace!
Highlands County provides many opportunities for our community to grow together by offering a little bit of everything for everyone!