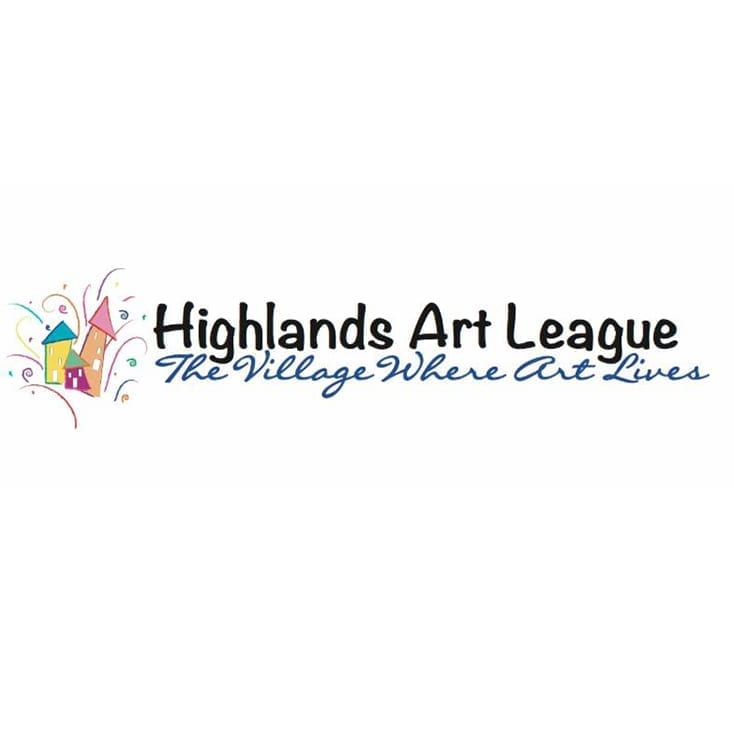 Sebring Rundown Staff,  Jan 15, 2018
This Thursday, January 18th, is an event that you don't want to miss! The Highlands Art Leauge will be hosting the Tri-City Chamber Mixer and will also have all four of their buildings open for an open house. The Highlands Art League's 'Village Where Art Lives' is located at the Allen Altvater Cultural Center in Downtown Sebring, Florida on the shores of Lake Jackson.
The Art League has recently completed a fantastic remodel of the Visual Arts building that is a must-see and will be unveiled at this event. The Visual Arts building is where most of the Art Leauge's events are held and is also available for party rentals. You can experience some of the most stunning sunsets right from this building, so make sure that you don't miss it (just in case–the sun sets at 5:56 PM)!
Here is an event preview:
Inside the Visual Arts Center, you will meet Artist JD Dagda who will be live painting and see the new renovations!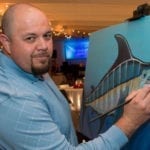 Inside the Clovelly Members Gallery, you will see an Exhibit by Betty Ford Smith.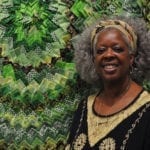 In the Highlands Museum of the Arts, you will see Pat Dews Water Media Exhibit–"Abstracting Nature"!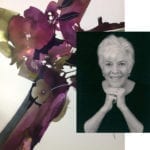 Stop by the Yellow House and visit Graceful Hearts, a do it yourself art studio and boutique.
Plus, enjoy hors d'oeuvres and wine during the event.
The mission of the Highlands Art League is to encourage emerging and evolving artists of all ages and to positively impact our community through the celebration and exploration of the arts. Stop by and support art in our community.