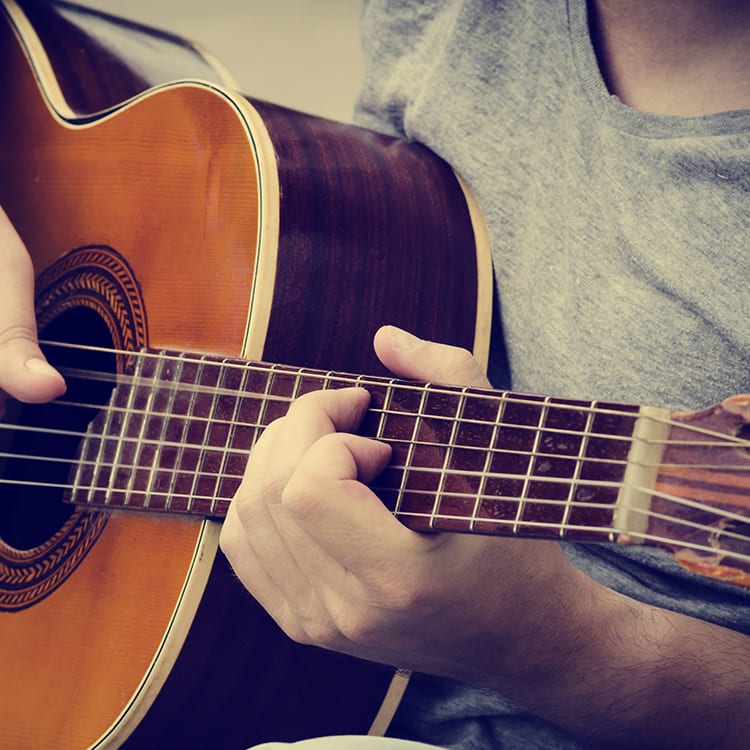 Sebring Rundown Staff, Jan 11, 2018
Don't miss these great events kicking off this weekend:
Where: Highlands Hammock State Park, Sebring
When: Saturday, January 13, 2018, from 7-9pm
Don't miss this sweet and sassy old-time string band featuring a lively blend of fiddle, guitar, banjo, bass, dulcimer, and vocals, The Back Porch Revival Band. This local Sebring band has been performing since 1990 appearing at festivals and venues throughout the state of Florida.
Bring lawn chairs, blankets & flashlights and enjoy concerts under the stars from 7:00 pm – 9:00 pm. Proceeds benefit park improvements via the Friends of Highlands Hammock. Concert Admission is $10.00 per person; Children 10 and under are FREE.
Check out their Facebook Page for more information HERE.
When: For the full schedule click HERE.
Where: Highlands Little Theater, Sebring
THE DIXIE SWIM CLUB is the story of five unforgettable women—a hilarious and touching comedy about friendships that last forever. As their lives unfold and the years pass, these women increasingly rely on one another, through advice and raucous repartee, to get through life's challenges. Meet Sheree, the spunky team captain, Dinah, the wisecracking overachiever, Lexie, pampered and outspoken, self-deprecating and acerbic Vernadette, and sweet, eager-to-please Jeri Neal. When fate throws a wrench into one of their lives in the second act, these friends, proving the enduring power of "teamwork," rally 'round their own with the strength and love that takes this comedy in a poignant and surprising direction. May not be suitable for children under 13 years old.
When: January 13, 2018, from 7-9pm
Where: Genesis Center, Lake Placid
The songs of Jim Croce and the stories behind them have kept John Reno and Joe Gavin traveling North America, performing on stage with passion and sincerity, keeping the music alive and vibrant in remembrance of a great singer/songwriter.
For more information and to purchase tickets, click HERE.