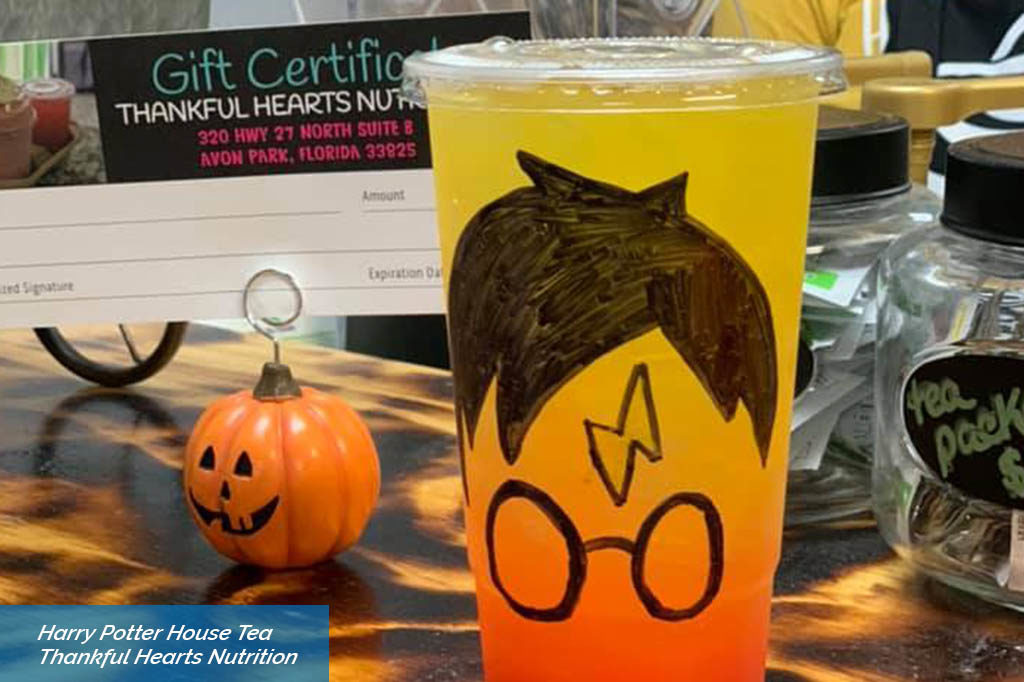 Highlands County has a local eatery, chain restaurant, or convenience store around every corner; it's easy to find exactly what you're in the mood for! Thankfully, we don't always need to sacrifice nutrition for taste! We have a few of the Healthiest & Tastiest Places in Highlands County for you to try! 
Organically Local, in historic Downtown Sebring is a charming one-stop-shop for lunch and your healthier self-care needs! At Organically Local, you'll always be treated with quality ingredients and hospitality! Meals like their fresh Avocado Bowl, can be made to your best flavor interest or dietary need! Wine wouldn't you join Organically Local for their favored $1 per minute massage chairs and scrumptious sips on "Wine down Wednesdays!" Refreshing salads, energizing juices, a variety of brunch options, and an uplifting atmosphere make for a pleasant experience to brighten your day!  
Thankful Hearts Nutrition in Avon Park is recently established yet highly-popular due to their scrumptious meal-replacement shakes and colorful teas; with NONE OF THE EMPTY CALORIES! From super-powered Super-Hero themed teas to Harry Potter's magically assorted teas; there is something here for you! Thankful Heart's Nutrition is always surprising us with something new! Meal replacement shakes add flavors to their menu for every season! Fall's Spook-tacular favorites are the beloved classic candy Corn flavor and Harry Potter's delicious Butterbeer! Thankful Heart's Nutrition provides our community with quali-tea service, genuine connection and a tasty way to choose healthy! 
Food for thought is Sebring's go-to for health food! All natural hot chocolates, naturally flavored sparkling energy waters, unique and decadent flavored rice; Food for thought has a variety of good-for-you foods! They have products with all of the health and taste without additives getting in the way! In addition to foods, Food for thought also offers plant-based toothpaste, natural supplements, and calming CBD oil! Food for thought has temporarily closed their doors, but they will be reopening on October 18th!  This new and improved location is in the same building, only three doors down! (301 US Highway 27 N Sebring, Florida) Food for thought is the place to be to meet all of your dietary beauty and health needs naturally! 
Highlands County provides a lot of healthy lifestyle opportunities. From those who cycle together, triathlons, sports at the YMCA center, hiking trails and whole foods providers; life is embraced and nurtured in our community. Taking care of your mind and body are both key habits in the pursuit of happiness; Organically Local, Thankful Heart's Nutrition and Food for Thought can help keep you on the right track! 
By Hannah Heiring