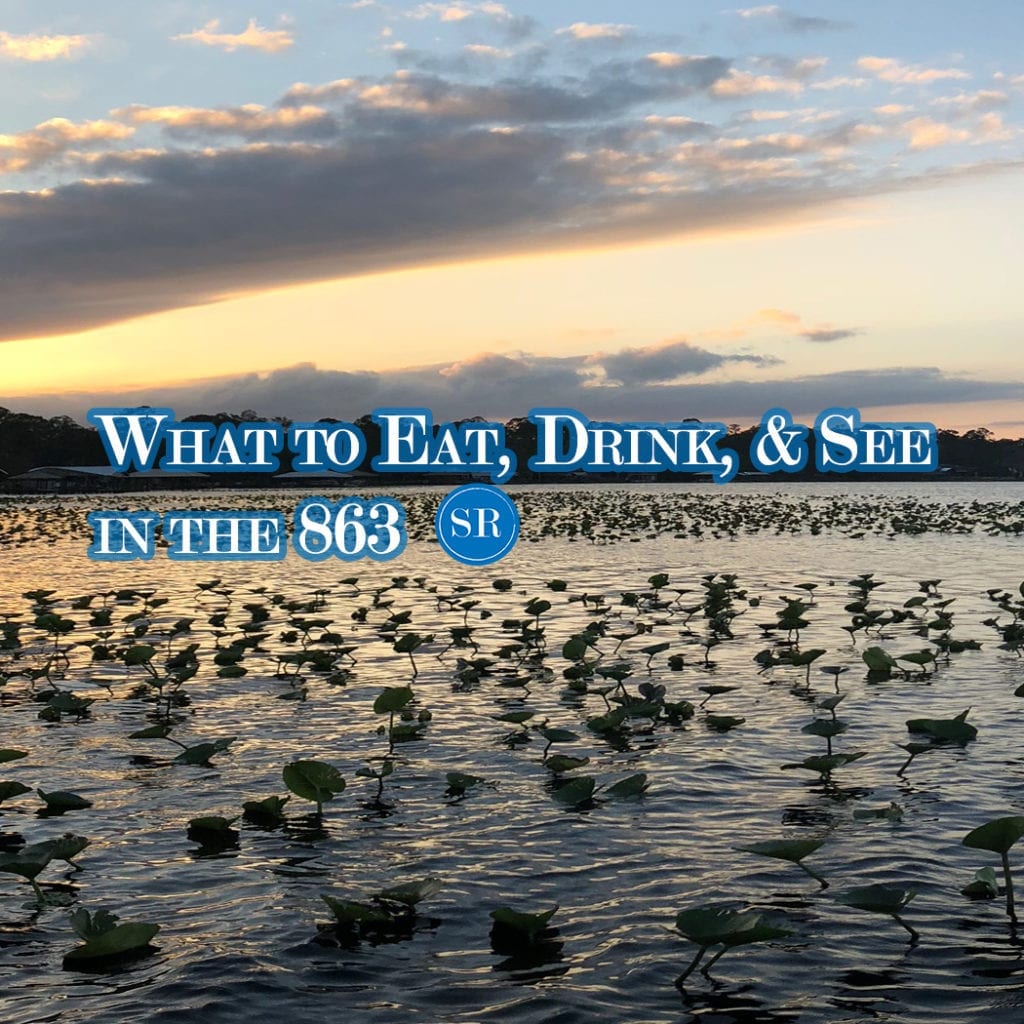 Hello Highlands County & Beyond
James McCoy – Jan 8, 2018
Hello Highlands County and beyond—allow us to introduce ourselves. In this day and age's need for quick, catchy, bite-size information regarding the use of our free time, we at the Sebring Rundown are focused on becoming your one-click destination for all things to eat, drink, and see in the Highlands.
We all have the good fortune of living in a very close-knit community, and one of the goals of the Sebring Rundown is to bring us all closer together by delivering a concise newsletter four times a week to your email inbox. You can expect to read stories on where to eat, hidden gems in the community, a one-of-a-kind event, and so much more that can only be experienced here in the heart of Florida. Also, there will be an up-to-the-minute calendar of events that you can access for all things Highlands County. Don't worry—if you miss a newsletter, we will do a weekly summary to catch you up.
So what's the catch, you ask? No catch: the newsletter is completely free. Many great things are going on in Highlands County, and there are numerous unique experiences to be had. Simply put, the Sebring Rundown wants to make sure you know and can take advantage of the great things you can eat, drink, & see in the 863 while supporting our established and emerging local merchants.
We are very social–you will see us out and about covering stories and hosting sign-up events.
We encourage you to come along with us on this journey. There are links you can follow if you would like to send us a picture, an event, contribute an article for consideration, or advertise with us. So, sit back, sign up, and enjoy fast, fun, facts on what to eat, drink, and see that can only be experienced here in the heart of Florida.