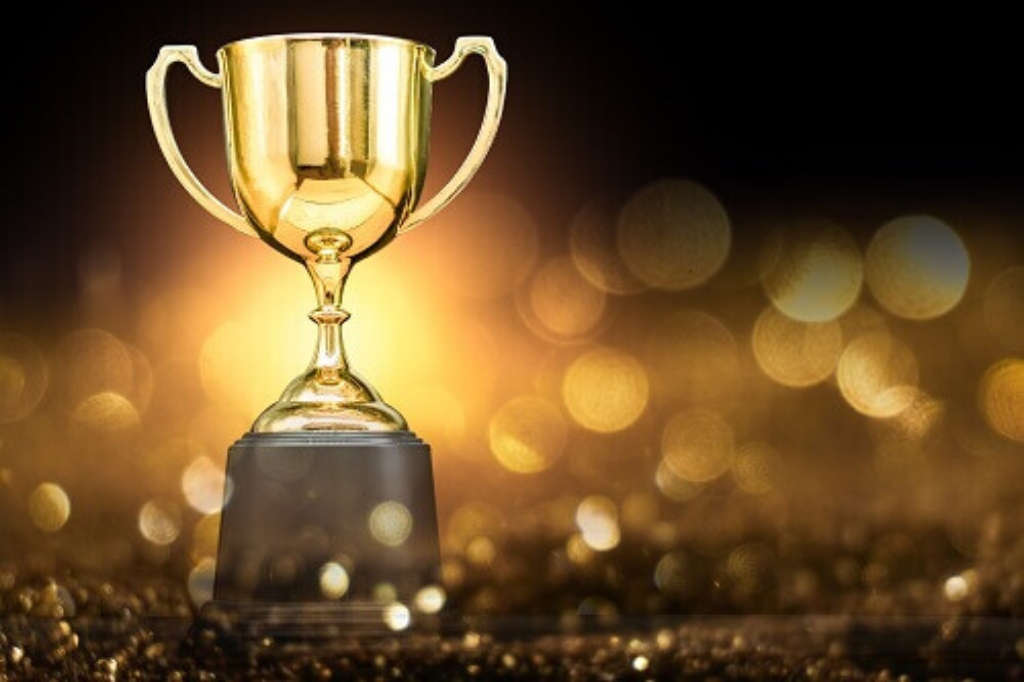 Highlands County's New Tourism & Hospitality Awards Open for Nominations!
This is the time of year in Florida where us locals see more than just the license plate with an orange on it; those actually become fewer and far between with all our visitors! Being such a popular "snowbird" destination requires many local businesses to specialize in hospitality and tourism. These businesses are an extremely integral part of our local economy and we appreciate everything they do!
To properly honor them, Visit Sebring/The Highlands County Tourist Development Council (TDC) is hosting the inaugural Winner's Circle Tourism Awards. These awards will help ensure recognition and proper appreciation to those business individuals who get us through our most people-oriented time of year.
The categories for the Winner's Circle Tourism Awards are:
*Attraction Service Champion
*Hotel Service Champion
*Restaurant Service Champion
*Rising Star Champion
*Volunteer Champion
*Innovation Champion
*Humanitarian Champion
Do you have someone you work with that would be a good fit in one of these categories? Nominate them! Click HERE to read descriptions of the awards, find the rules and guidelines, and nominate your friend, coworker, employee, boss, etc. The deadline to enter is March 25. Winners will be announced at the Highlands County Tourism & Hospitality Industry Insights Luncheon on May 6 at Seven Sebring Raceway Hotel.