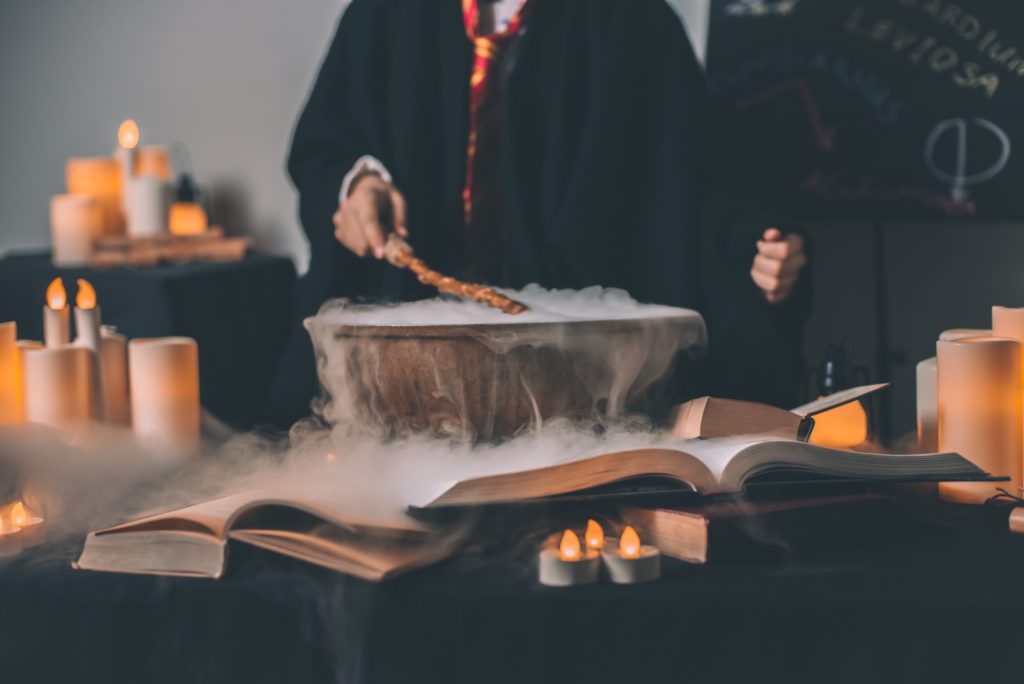 by Amanda Torres
JK Rowling's Harry Potter series quickly evolved from children's storybooks to having a worldwide fan base and a culture of its own. If you've ever skimmed over the #HarryPotter hashtag then you know exactly what I mean.
Celebrating monumental events that happen in the series has become a tradition amongst us muggles and wizards alike. The Battle of Hogwarts is about to celebrate its 20th anniversary and in honor of this, the South Florida State College Library is hosting the Hogwarts Colloquium & Celebration.
This immersive event includes a mix of fun and academics with games, crafts, butterbeer samplings and presentations of creative and scholarly works inspired by Harry Potter. Grab your wand and cloak because you won't want to miss it! Happening on May 3rd, 2019 from 9am-4pm.