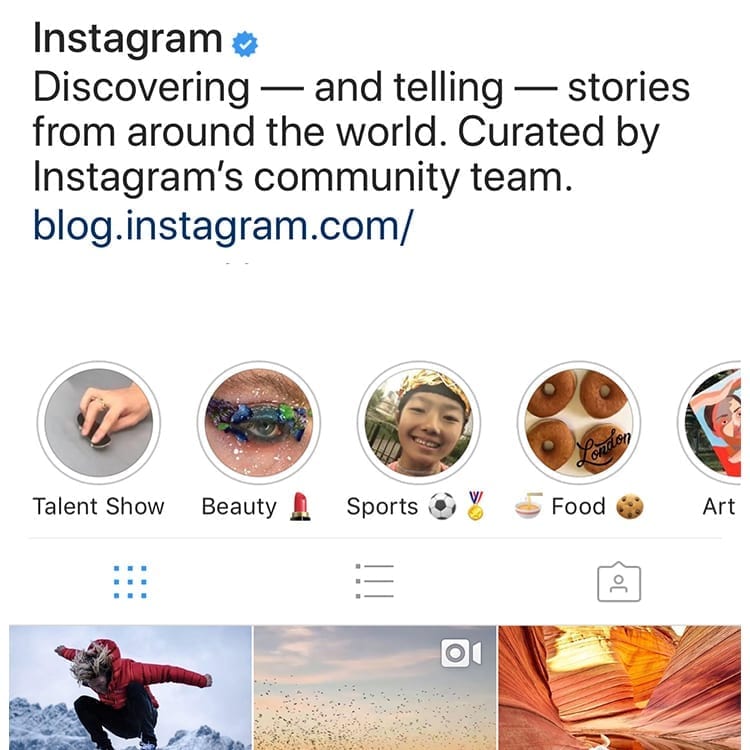 Tracy Mccoy, Jan 12, 2018
Over the past year, Instagram Stories have become a crucial part of how you can express yourself on Instagram. Now, you can incorporate your favorite stories into your actual profile.
With highlights, you can group stories that you've shared into highlights and share them on your profile page. To help you build highlights, your stories will be automatically saved into a private Stories Archive so you can easily access them. Story Highlights will show up in a new section right under your bio.
Here is how to create a Story Highlight:
1. Tap the "New" circle a the far left
2. Choose any stories from your archive and give it a name
3. Your highlight will appear as a circle on your profile that plays a stand-alone story when someone taps it
4. Highlights stay on your profile until you remove them, and you can have as many highlights as you'd like