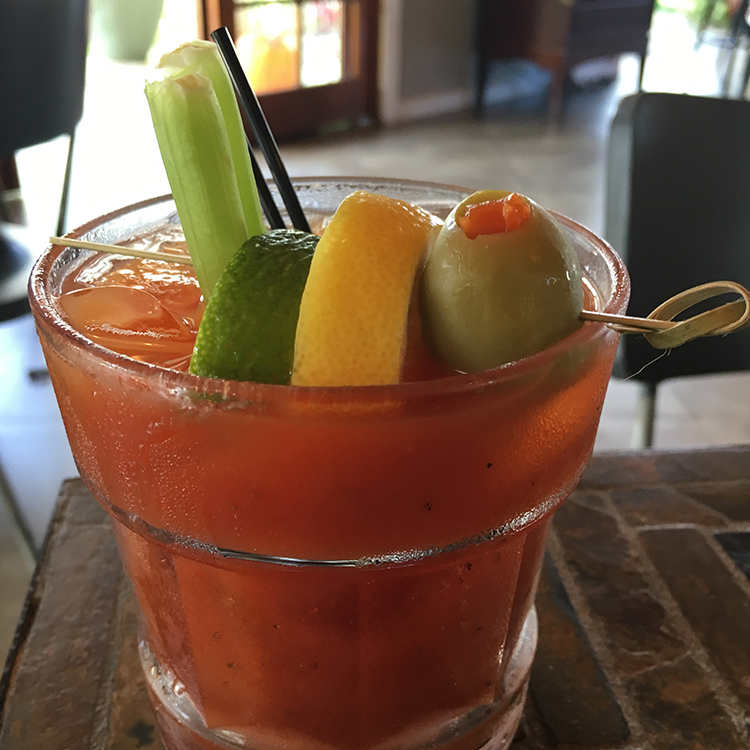 Kick off your weekend with our go-to party recipe picks!
Pick #1
Are you a Bloody Mary fan? You'll love these Cocktail Cubes!
What you'll need:
Pickle juice
Olive juice
Lemon zest
Ice cube tray
How to:
Combine the pickle and olive juice in a 1:1 ratio.
Pour the mixture into an ice cube tray.
Sprinkle a pinch of lemon zest on each cube
Freeze the cubes.
Add the cubes to a Bloody Mary.
Pick #2
What's a game day without wings? How about buffalo wing bites?
You can't go wrong with this recipe!
What you'll need:
12oz cooked chicken (finely chopped)
8oz cream cheese (softened)
1/2 cup ranch dressing
1 cup shredded cheddar cheese divided
1/2 cup blue cheese crumbles
1 cup Frank's RedHot® Original Cayenne Pepper Sauce
24 wonton wrappers
Mini cupcake pan
How to:
Preheat oven to 375 degrees F
Grease pan and add wonton wrappers to pan
Mix cream cheese, ranch and hot sauce together
Add 3/4 cup of cheddar cheese to the mixture
Add chicken and mix well
Scoop mixture into the prepared wonton shells
Top with blue cheese & cheddar cheese to taste
Bake for 18 minutes (check at about 10 minutes to make sure they don't overcook on the tops and cover with foil if needed)