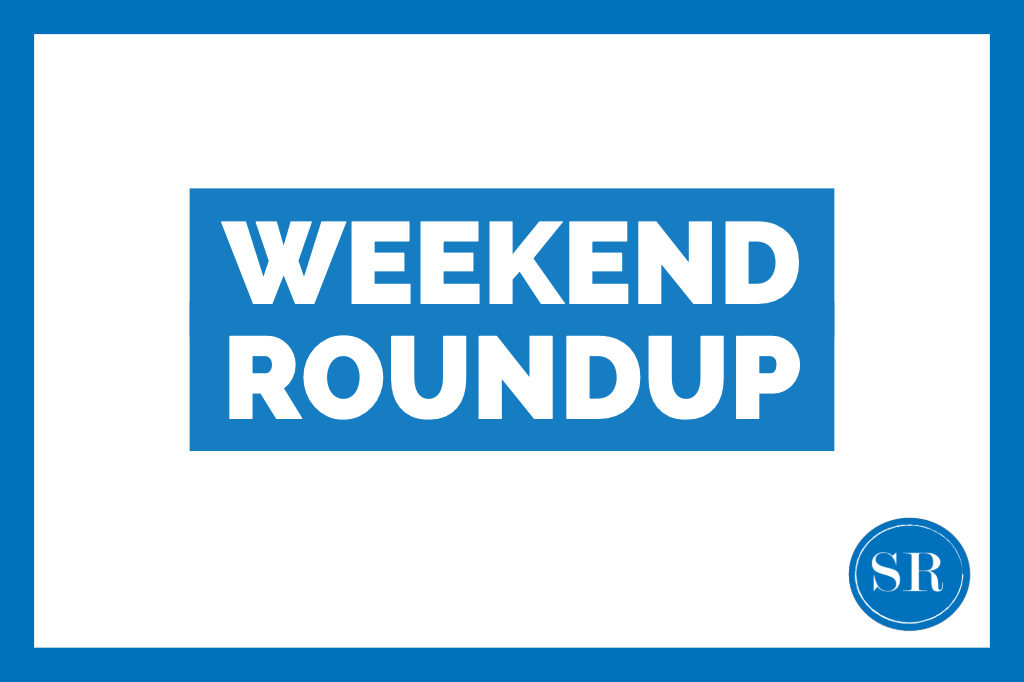 For February 28-March 1, 2020.
This weekend we will get to celebrate Leap Day! Does your family have any traditions or superstitions surrounding the day or the entire leap year? We've read that many cultures believe that leap year and especially leap day are somewhat cursed. In fact, in Italy, they refer to a Leap Year as a gloomy year. They also warn against weddings and other special activities because "Anno bisesto tutte le donne senza sesto", meaning "in a leap year, women are erratic." We got a good laugh out of that. We're still going to go out and have fun all weekend!
Are you an avid lover of Harry Potter? Head down to the library at South Florida State College and represent your house during Hogwarts Colloquium & Celebration! Play games, make crafts, and earn house points! Combine the magical world of Harry Potter with an array of Undergraduate Research. Become immersed in Hogwarts from 9am-4pm on Friday and help your house earn the House Cup! 
Fresh and delicious! The Lake Placid Farmers Market is open Saturday from 8am-1:30pm and will have a little of everything you're looking for! Local Florida produce, artists, fresh food, plants, and music while you're there!
Are you a DIY extraordinaire? Are you eager to DIY but don't know where to start? All DIY lovers are welcome at The Grateful Hearts! This Saturday, they're hosting some Morning Fun! Choose from a variety of projects including signs, centerpiece boxes, photo frames, trays, and so much more. Choose an adorable spring or Easter themed design and customize them for exactly what you want!
Ready for an out of this world show? Blue Jupiter is coming to Wildstein Center for the Performing Arts at South Florida State College Saturday night at 7pm! 4 mouths, 4 mics, and nothing else. Broadway meets a cappella in this stunning show with incredible talent! You won't want to miss this show!  
We hope everyone has a fantastic leap weekend! Take a selfie while you're out and about and use the tag #SRundown to show us what fun you've been up to! Check our calendar HERE for more events throughout the month!
Are we missing events on our calendar? Send the details of your event or your company's event to events@sebringrundown.com.