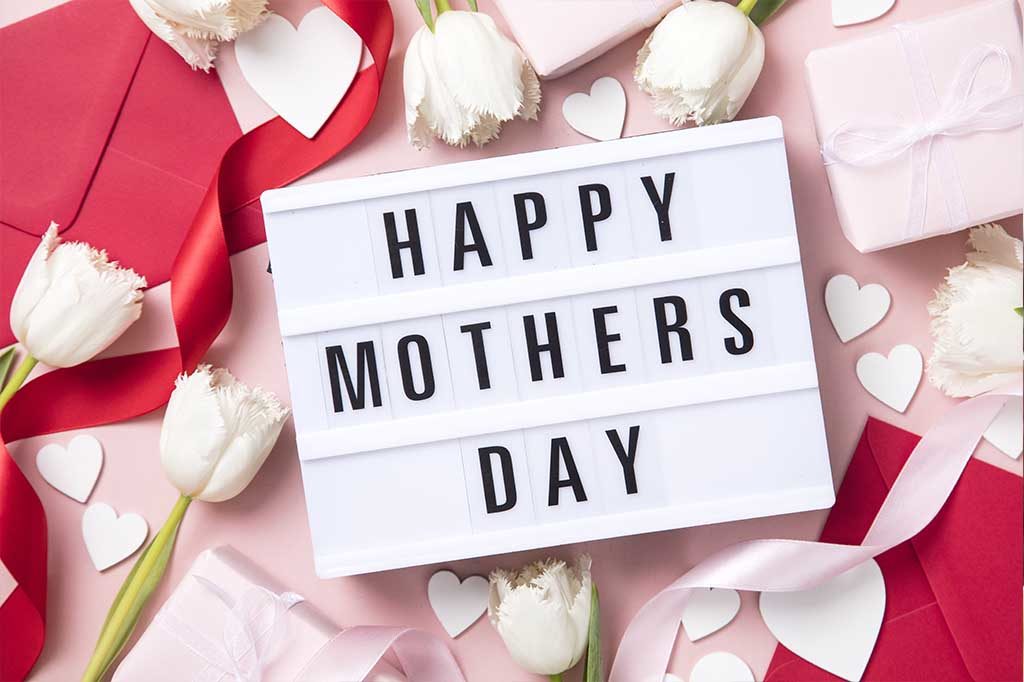 by Hannah Heiring
Its that time of year, again! Time to celebrate the most influential woman in your life-Mom!
Whether Mom, Grandma, Aunt or friend, we all have someone special who deserves a day to honor her! If you're looking for a unique-to-Highlands-County way to share your gratitude; we have a few memorable ideas!
To kick off Mother's Day weekend, Organically Local is hosting a "Women's Networking Night!" This Friday starting at 6:30pm, shopping, raffles, community, and wine will be all be available along the Sebring Circle! Starting at Organically Local, then traveling thru about 30 other shops in downtown Sebring to find that perfect gift for Mom! You won't want to miss celebrating "Mom" as a community!
This Saturday at 10am, The Grateful Hearts DIY Art studio & Boutique will be celebrating Mother's day!  Mimosas, tasty waffles, and a fun Art project! A delicious brunch will be provided! Get your tickets HERE!
This Saturday, from 12pm-2pm, Avon Park Lakes Baptist Church is hosting a lunch to honor Moms! Ladies of all ages are welcome and fancy hats are encouraged! Tickets are an affordable $5 and can be purchased at APLBC.
"Chicanes Restaurant and Bar" can be found along "Little Lake Jackson" in Sebring. Chicanes is hosting their "Annual Mother's Day Celebration" offering a special Chef-Crafted menu! Seatings will be available between 12pm-5pm this Sunday! Make Chicanes your spot to show "Mom" some appreciation by reserving your spot HERE!
Faded Bistro & Beer Garden sits tucked away close to the Sebring circle, providing a calming atmosphere, fresh-air, and a delicious Sunday Brunch! Reserve your spot HERE!
Seven Sebring Hotel sits along turn "Seven" on Sebring International Raceway and is an exciting and unique spot in our county! You'll be able to treat Mom with a brunch on Mother's Day, beginning at 10am, at "Sunrise @ Seven" restaurant!
Tabby's Bar & Grill will be celebrating our Moms! Join the fun in downtown Lake Placid, this Sunday at 6pm at this newly opened restaurant! Delicious All-American food, fun music, and a friendly atmosphere!
Dee's Place has been happily serving our community for the last 20 years! It's the place for a classic Mother's Day breakfast and quality service.
One of Avon Park's most popular restaurants makes for an excellent way to say, "Thank You" to Mom. It offers quality dining, excellent service, and a lively atmosphere.