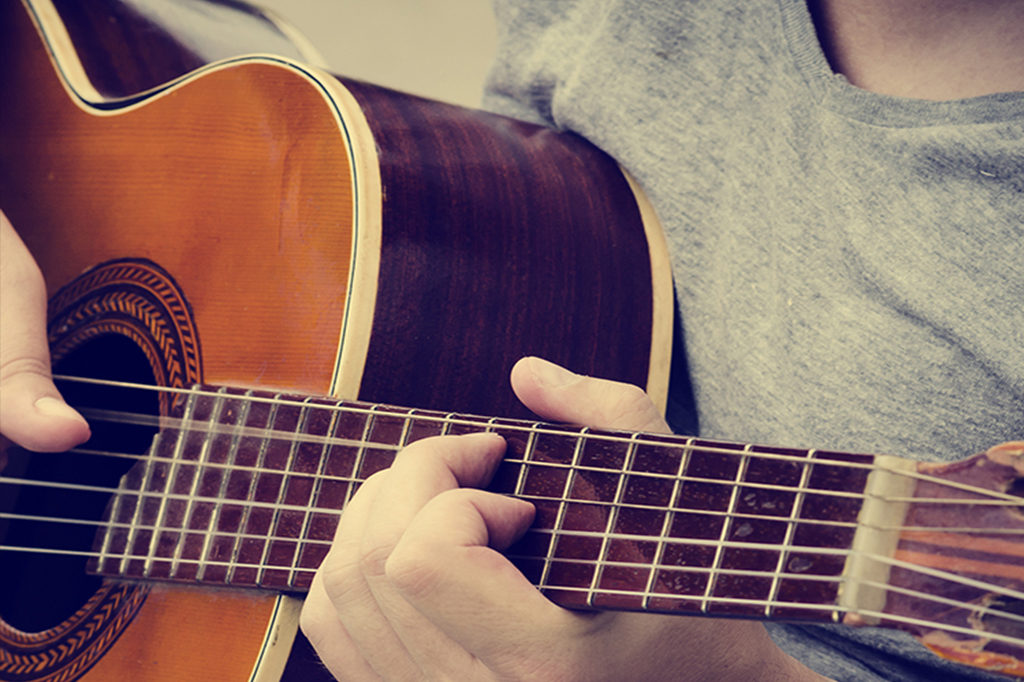 Highlands County is a place that treasures community and embraces diversity while sharing common enjoyments. We do this through annual festivals, occasional events and the more common small-town gatherings. Several shared passions bring people together-a love for food, a love for fellowship, and a love for music!  Highlands County offers live music many times a year and at many local spots!
A cozy and lively eatery off of Main Street Avon Park is 18 East! Named after it's address with home town pride; this restaurant opens its doors to local singers and bands! They have a variety of live music almost daily! It doesn't get much better than a unique-to-Avon-Park feel, a delicious meal, good company and music to lift the mood!
Another local favorite is the Sunset Grille along the shore of Lake Jackson in Sebring! This fun dining spot combines the casual and relaxing feel of lake living with the lively atmosphere of live music and a satisfied Friday night crowd! They also have fun karaoke on Saturdays! All-American food and tasteful drinks on the menu, a beautiful lake view, and music all in one place makes for a fun time, every time!
Save the date on Thursday evenings and Saturday afternoons and make a reservation to sit back and relax in the garden at Faded Bistro & Beer Garden. If you are a sushi fan, you can also expect to try a new sushi special every Thursday. You can check out the entertainment right on their website in the events section.
Highlands County also hosts multiple concerts every year. South Florida State College's Alan Jay Wildstein Center for the Performing Arts offers a variety of concerts! A few shows to mark your calendar for next year are, Lee Ann Womack, The Florida Orchestra and Blue Jupiter! All quite different from one another yet all make for exciting experiences!  Our community appreciates the arts and how it enables people to relate to one another, to connect, to collaborate; be a part of the fun and take time to sit back, relax and enjoy the music. Tell us where you like to go and listen to live music in Highlands County in the comments!