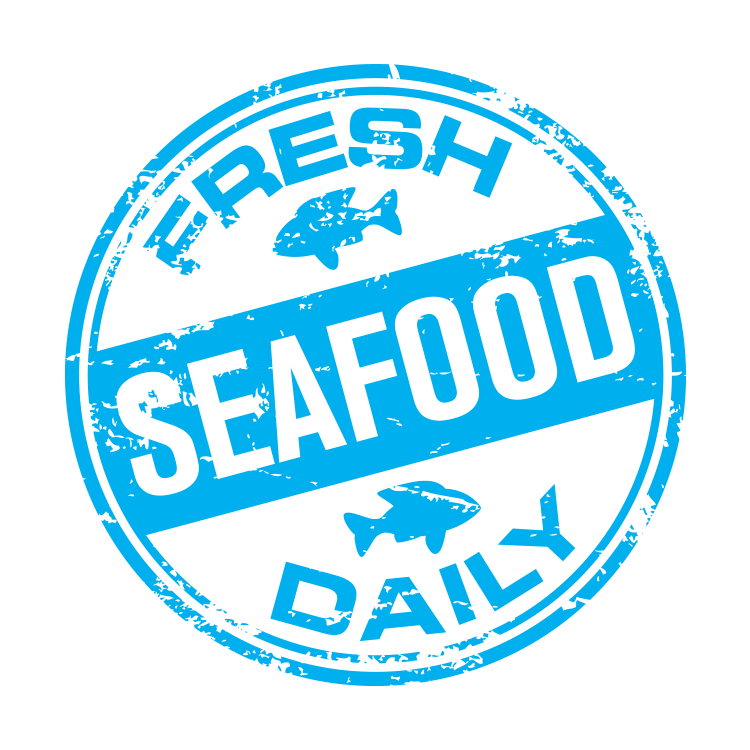 By James McCoy, Jan 24, 2018
When you mention seafood, occasionally it begins and ends with the mentioning of the national chain restaurant whose name will not be mentioned, located in Sebring. With all respect to the national chain, there are independent, locally owned restaurants who are creating delicious seafood dishes that are worth checking out.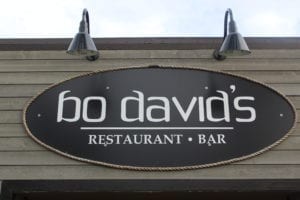 If you are looking for Fish & Chips than this is your place. The lightly breaded white fish is served with hand cut potato wedges. Make sure to pair it with one of their craft beers to complete the experience.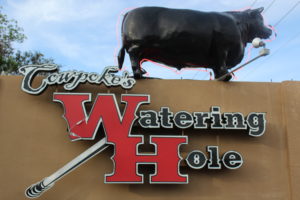 Don't let the Black Angus cow out front fool you. One of the many seafood offerings on their menu that we love is the Kickin' Cajun Shrimp. Served on a fish-shaped platter, you will find a dozen butterflied shrimp that have been cooked to perfection in a blackened, spicy sauce. Order a side of garlic bread to get every drop of deliciousness.
Regarded as one of the best restaurants in the Highlands due to their service levels and quality of ingredients used for their offerings, you have to experience the Cedar Plank Salmon. This entree starts off with responsibly fished Atlantic Salmon that is topped with Chicanes' signature Potlatch sauce and served on a real cedar plank. Another item that cannot be missed is the Skillet Mussels. These P.E.I. Mussels are tossed in olive oil and sea salt and roasted in an iron skillet with warm butter and come out sizzling to the table!
This new entry to the dining scene is making an impact for its unique menu selections and fresh offering. Each night Faded offers a market catch that changes based on the freshest seafood available. The Crab Cake and Ahi Tuna Nachos are two staples that you must try! Be sure to check the chalkboard when you arrive for the daily catch and expect to be impressed!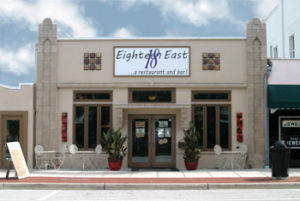 Shrimp and scallop ravioli, yes I said shrimp and scallop. These house-made delights are filled with tomatoes, cheese and plenty of shrimp and scallops, and then they are topped with Seafood Creme sauce and Parmesan cheese. YUM!