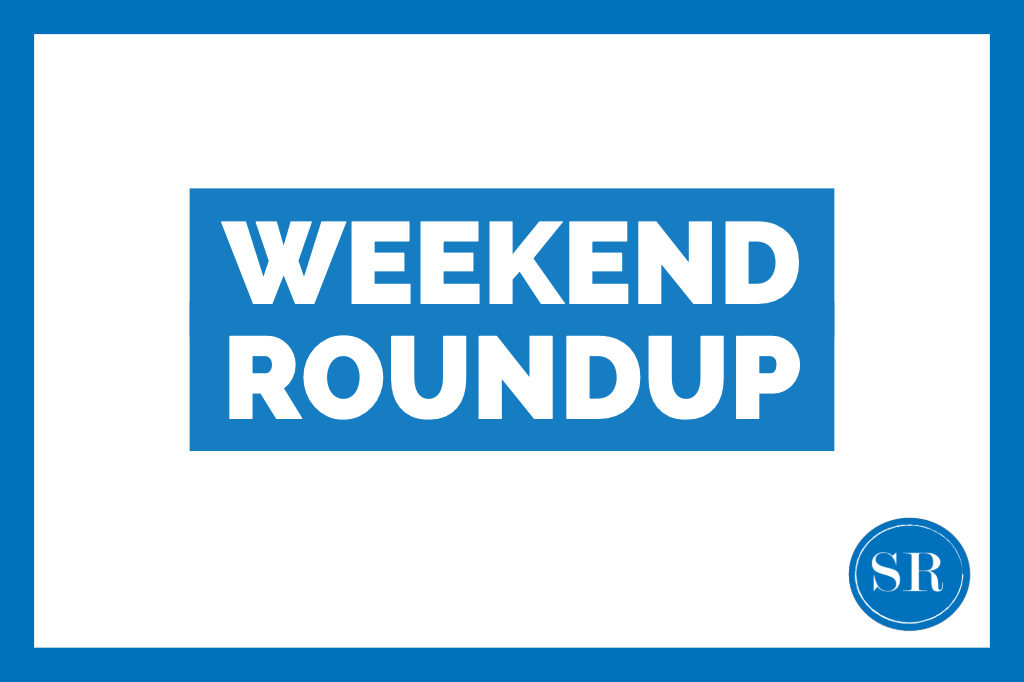 For January 10-12, 2020.
We hope everyone has had a wonderful start to the new year! Have you set a new year's resolution? We resolve to have fun, at least on the weekends, all year long! 
Head down to the Genesis Center Friday night at 7pm to see Gene Watson! Watson is considered one of the best pure-country singers of his generation and while many his age are contemplating retirement, Watson is making some of the best records of his life! Come enjoy a wonderful concert with a true talent.
Grab your magic carpet! Friday night is the first Cinema on the Circle of the new year and they're kicking it off with the new live-action Disney remake of Aladdin! The movie starts at 8pm, but come down early to enjoy dinner or a sweet treat from one of our fabulous downtown shops! 
Was your new year's resolution to eat more fresh foods? Well Saturday morning, head down to the Lake Placid Farmer's Market to begin your new year on the right foot! Local vendors will be there selling produce, hand-crafted items, plants, and so much more. 
Need some fresh air and good music? Saturday night at 7pm, Ben Prestage will be gracing Highlands Hammock State Park with his blues and roots music. $10 per person gets you a beautiful night of dancing under the stars to the talents of the one man band. 
Looking for a nice, out-of-town treat for that special someone? Head out to the beautiful Bok Tower Gardens and enjoy Brunch in the Gardens on Sunday. A delicious, filling meal surrounded by some of Florida's most stunning gardens is sure to impress! Chef Matt Fulwood will be putting a unique twist on eggs benedict as well as other creations. They will also be serving bottomless Florida's Natural mimosas! Get tickets HERE. 
We are eager to hear your new year's resolutions and are happy to help in the fun department! As always, please check our calendar HERE for more events happening in our area! Snap a picture of you and your friends and family at these events and tag it with #SRundown!
by Erin Broderick