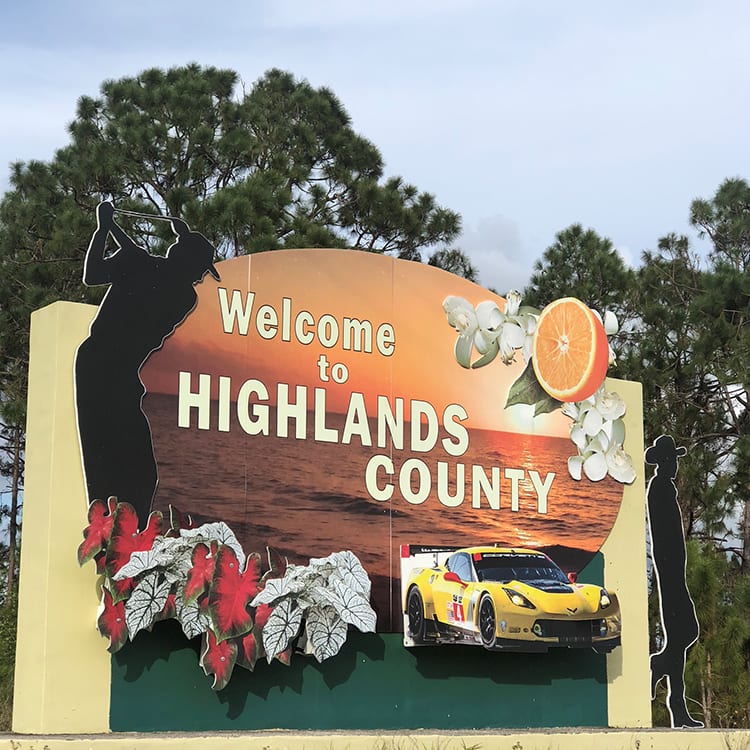 By James McCoy, Jan 23, 2018
Only in the Highlands will you have these experiences!
It's Wednesday, and it is never too early to start thinking about the weekend and what to do. Part of the Sebring Rundown charge is to find things that can only be experienced right here in Highlands County. By no means have we cornered the market so feel free to put suggestions in the comment section below.
Here are three places to consider when making your weekend plans.
(1) Airboat Wildlife Adventures
Located near Neibert's Fishing Resort, you can tour Lake Istopoga and Arbuckle Creek via airboat. These tours can be experienced day or night. If you want to do more than ride you can arrange gator and buck hunting trips along with frog gigging.
Groups of six can be accommodated, and all tours must be reserved by calling (863) 655-4737.
(2) Square One Sporting Clays
Whether you are a beginner or a seasoned pro one thing for sure is that the team at Square One will make sure you have a safe, enjoyable time. Located off Highway 70 just south of Lake Placid, you can arrange a group clay shoot, and golf cart rentals are available. Call 863-441-1948 for all the details.
(3) Avon Park Air Force Range
You can enjoy, camping, hiking, fishing and hunting on over 106,000 acres of land that stretch between Highlands and Polk County. A day pass will cost you $10 and allows you to bring three children under the age of 18 to fish and hike twenty-two miles of trials and nature walks. You can check out their website for all the permit and fee details at http://bit.ly/AvonPKRange.