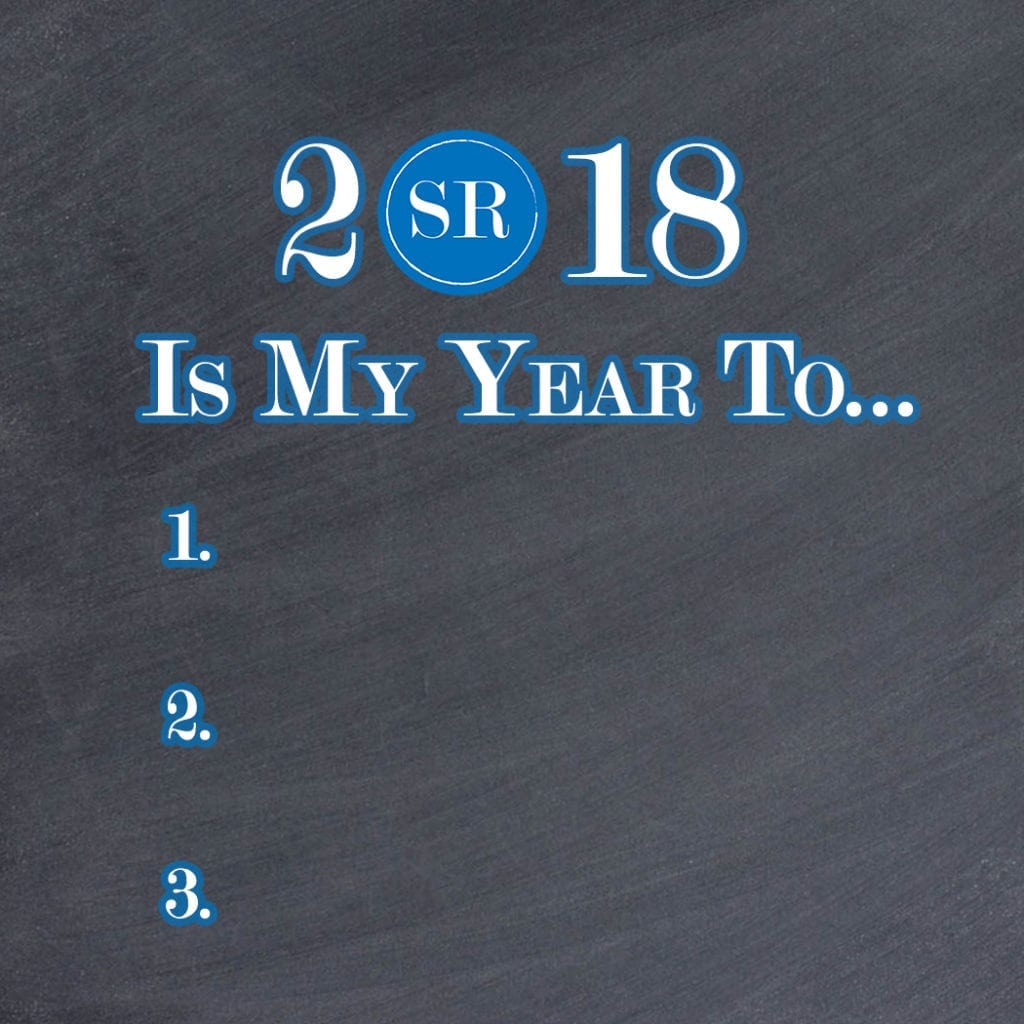 Resolve To Check These Venues Out In 2018
James McCoy - Jan 7, 2018
Just in case any of your New Year's resolutions have already fallen by the wayside, we propose that you reset and resolve to explore the cool things to do in your own backyard. I occasionally catch myself saying "there is nothing to do here" or "I will just drive to Tampa or Orlando." In 2017 there were some pretty cool events and experiences in Highlands County. Did you know that the Beach Boys played here last year?
A few years ago I went on my first cruise. On the first day, the cruise director said: "the more you lend yourself to the experience, the more fun you will have." So I did just that. I went to the trivia games, the hairy leg contest, the ice carving demo, etc. Some were cheesy, some were cool, but I did have fun.
So here's the deal–listed below are events you should consider attending in 2018 and be sure to lend yourself to the experience.

 

Before you tell me how far away some of these venues are from you, I bet it's not as far as Tampa or Orlando.
Whether its a concert or a play, this is a first-class venue that thanks to the generous patrons, hosts top-notch talent at an affordable price. Don't miss Dunlap and Pennington on Jan 16, 2018, at 1:30 pm. 
Can you say free? That's right, complimentary line lessons every Thursday night from 6-8pm. Who doesn't need a little heel, toe, dosey doe in their life? 
Soak it in! This staple of Highlands County is an amazingly beautiful place to observe natural beauty, wildlife, have a cookout, camp, or pack a lunch and take the kids to the playground. 
Gotta show some love to South Highlands, specifically Lake Placid. Conveniently located in downtown, The Genesis Center hosts a variety of tribute bands all worth seeing and at a value price. Check out the lineup and buy tickets HERE.  
When was the last time a place included a free drink or offered dinner with the show? The Chateau does just that and catches national talent traveling between Miami, Tampa, and Orlando to perform tribute concerts and hilarious comedy. 
This is more than a bike shop, it is a gathering place for all the pedal people of the Highlands. Follow them on Facebook for upcoming events and take one of their group rides.