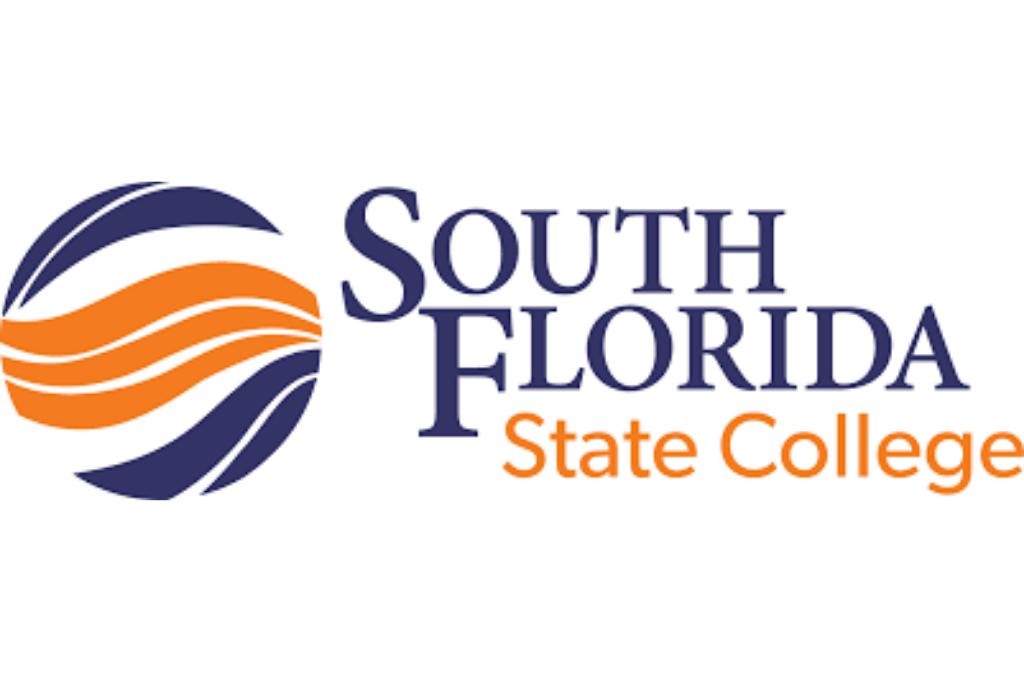 SFSC Museum of Florida Art and Culture Offers Watercolor Workshop with Artist Max Gooding
The South Florida State College (SFSC) Museum of Florida Art and Culture (MOFAC) is offering a Watercolor Workshop with artist Max Gooding. The workshop will be held Friday, Jan. 24, 9 a.m.-5 p.m., in Room A-16, on SFSC's Highlands Campus in Avon Park. The cost of the workshop is $60.
Gooding will teach the importance of value in watercolor and how to "see" using the medium.
Gooding developed a love for watercolor over time. When asked about his relationship with the medium, Gooding has said, "I despised watercolor before understanding it and embracing it." In fact, much of his artwork today is in watercolor.
Gooding is a landscape design professional, visual artist, and a business owner who is based in Southwest Florida. A Florida native, the time he spent in Highlands County, on his education in Gainesville, and on professional ventures in Naples, influenced more than his art—these locations uniquely shaped his life. Though he had a fond eye for the design of things early on in life, he had not truly tapped into a well of inspiration until his college years after visiting Europe. Far across the Atlantic, Gooding discovered that professional and creative lives could be reconciled with one another—that good aesthetics could make for good business. He took these lessons learned from Europe and returned to his home in Florida.
Gooding graduated from SFSC, and later attended the University of Florida to study landscape architecture. He graduated in 2013 summa cum laude with a minor in horticulture. He now owns and operates The Max Gooding Company, a landscape design and fine art business in Naples, Fla.
Participants of the Watercolor Workshop should bring their own watercolor paint, brushes, palette, and a few of their own images to paint. Watercolor papers and additional images will be provided.
Participants may bring their own lunch or purchase lunch on or off campus. Coffee and snacks will be provided.
For more information or to register for the Watercolor Workshop with Max Gooding, call Karla Respress, SFSC art professor, at 863-784-7195.