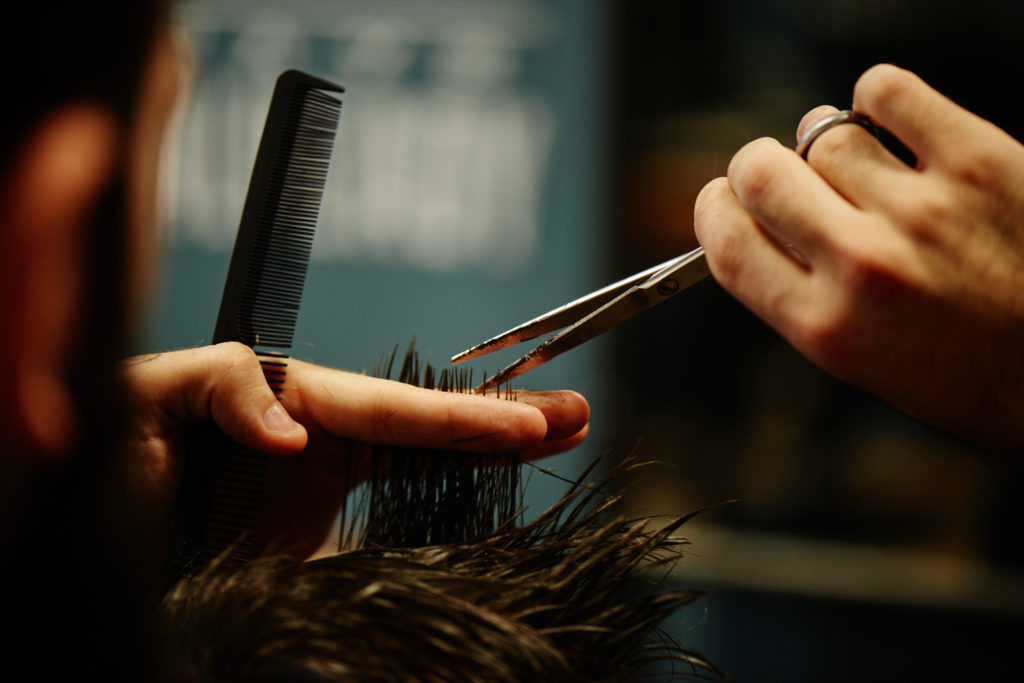 by James McCoy, Feb 6, 2018
Local Barbershops in the Highlands
In the last few years, the local barbershop has been making a comeback. Maybe it is related to the popularity of beards and facial hair or related to the rise in popularity of man caves where guys escape reality for a while. There are as many different types of barber shops as there are ways to cut and style your hair. Some are retro throwbacks; others are influenced by the hip-hop culture while others have just been around forever and have cut the hair of multiple generations and will continue to do so.
Here in Highlands County, you have your choice of a variety of barber shops that each have their unique personality. One thing that all have in common is that an appreciation and pride in their craft and their willingness to get you to look your best. Check out some of our choices to get little taken off the top and if you have a place you like put it in the comments section below.
Cornerstone Barber Shop: Located on Interlake Blvd in Lake Placid this shop is a no frills place to get a trim. This is a cash only location so come prepared. One of the best features is their hours of operation that includes Sundays. Call for details (863) 465-5708
Adam's Barber Shop: Without exaggeration, I think this location has cut everyone's hair in the county. Located in the Southgate Shopping Plaza, this shop was the 2017 Reader's Choice Award winner for 2017. If the pole is spinning, they are cutting. (863) 385-7858
Up Next Barber Shop: Specializing in all Style Cuts, from Traditional Tappers, Fades, Blowouts, Flat Tops, Bread Trim, Mohawks, Tapes, Hot Towel Shaves, Regular kid cuts, Up next is located at 107 West Center Ave in Sebring. Make sure to ask about their hot towels and beard trimming. (863) 314-6107
The Barber Shop: This is your one-stop shop to get everyone in the family a haircut. They can take care of kids, adults, male and female styles, cut and coloring all under one roof. Conveniently open until 8 pm Tuesday through Thursday and located at 241 US 27, check out their website for more details. (863) 451-5916
Magazine Ready Barber Shop: Well worth the drive to Avon Park this shop specializes in fades but can handle any cut you have in mind. Located at 1732 N U.S. 27 Magazine Ready is open until 6 pm Monday through Thursday and until 7 pm on Friday. Walk-ins are always welcome. Call (863) 443-4215 for more details.