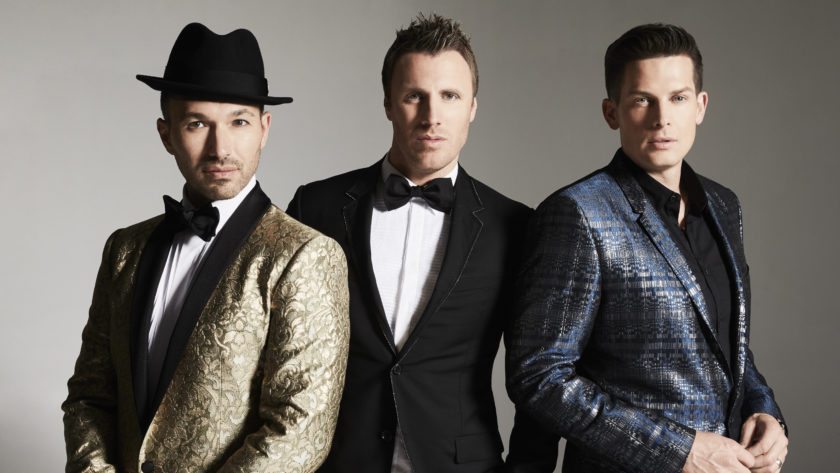 by James McCoy, Feb 1, 2018
Of Things To Do…
It goes without saying that there is a big event that kicks off at 6:30 pm Sunday night but that leaves plenty of time to get out and enjoy some great local events. Check out some of our top picks.
Sounds of the 60's: Break out the tie-dye and love beads and head down to the Circle Theater Friday, February 2nd and check out Lotela Gold a five-piece 60's rocks roll show band. Advance tickets start at $17 and day of tickets start at $24. This show is a partnership with the Champions for Children Foundation of Highlands County. For details call 863 494 9362 or www.sunevent.com
Florida Hospital Heartland Foundation 5k Run/Walk: Registration begins February 4th Sunday morning at 6:30 am and the race begins at 7:30 am. There is also a 10k race too.The first 400 registrants receive a free shirt. Early sign up is $20 and $30 the day of the run. Children under 6 are free. For more details call 853 402 5369.
Lake Placid Arts and Crafts Country Fair: Devane Park will host fine arts and crafts and crafts exhibitors as well as 15 food booths 9 am – 4 pm Saturday and Sunday. There will also be the main stage featuring the best of local entertainment. The Fair is immortalized in one of the largest murals, 108' wide x 18' high, at the crossroads of town, Interlake Blvd., and Main Avenue.  This mural is just a few feet from the site of the first county fair.
The Tenors: Performing at the Alan J Wildstein Center of the Performing Arts as part of The Florida Hospital Gala XXIII Clifton Murray, Fraser Walters, and Victor Micallef, blend classical music and contemporary pop to deliver powerful performances and outstanding harmonies for audiences around the world. The Tenors have sold over 1 million albums worldwide. Ticket start at $45. Call the box office for details 863-784-7178.
The Rundown's Road Trip of the Weekend–Smoke on the Water BBQ Competition: This two-day event takes place Friday and Saturday at The Citrus Circle Boys and Girls Club in Winter Haven, Fl. Friday is a sneak peek of all the B Super Weekend of things to do. BBQ, music, and fireworks. Saturday will feature the BBQ competition to determine the best brisket, ribs and pork and sauces. There will also be a live water skiing demonstration. Get there early as this event draws over 20,000 people annually.