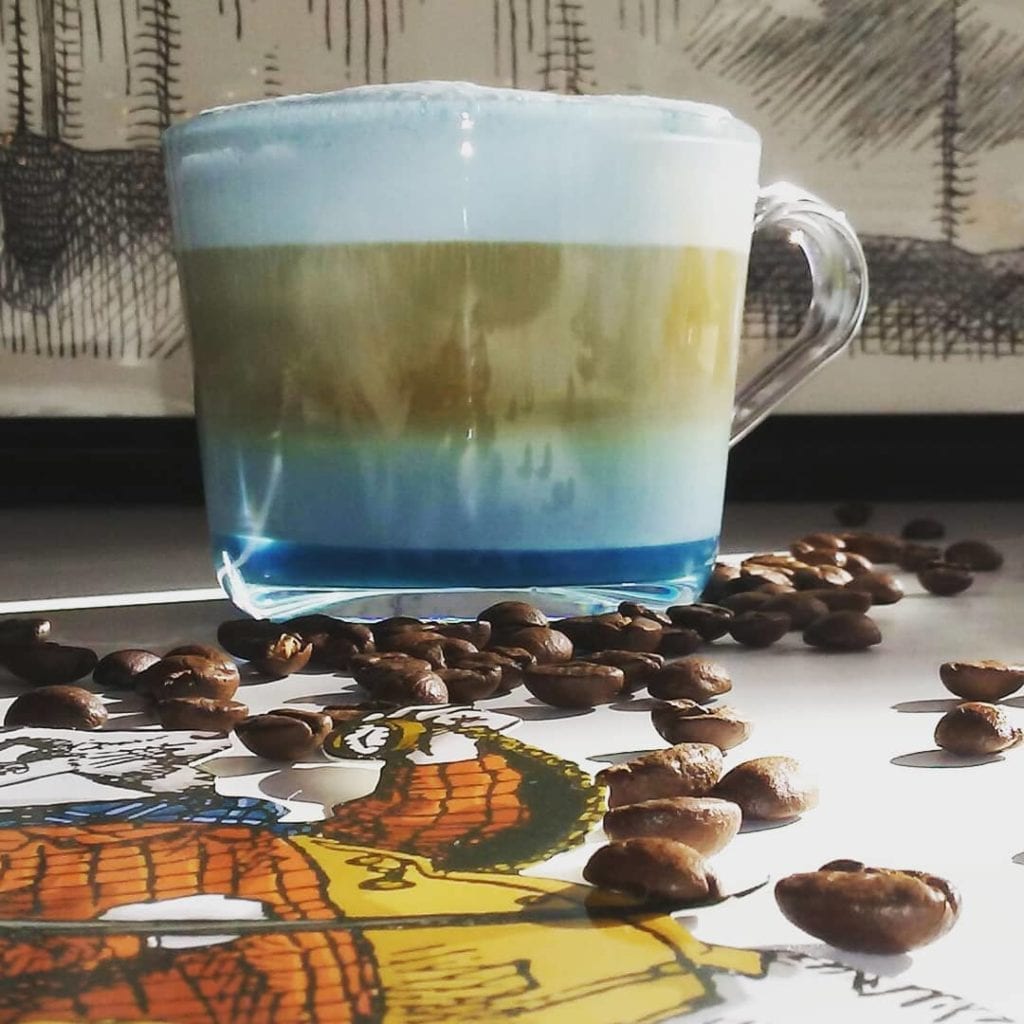 By James McCoy, Jan 23, 2018
As someone whose life rotates around COFFEE–is it ready, is it my turn to make the coffee, are we almost out of coffee??? Coffee, coffee, coffee!!
Given how busy life can get and all of the social media posts I think I am not alone. With that being said, we at the Sebring Rundown are going to share our favorite spots to grab an awesome cup of coffee. You just have to promise to let us skip you in line if you're ahead of us! Whether it is drip, shots, frothy, hot or cold, these places will satisfy your caffeine fix.
Good News Cafe, Lake Placid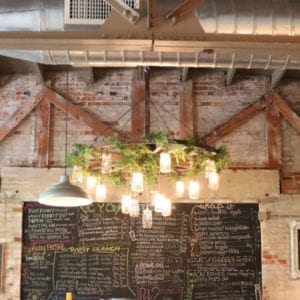 If you find yourselves in south Highlands County and need a pick me up, this is your spot. Offering lattes, espresso, cappuccinos, etc. our go to is the double macchiato. In addition to the caffeine, they have a great menu offering of smoothies, salads, wraps, paninis and rice bowls.
Dunkin' Donuts

The only thing better than the medium coffee with cream–yes, that's my favorite, is the fact that they have locations in Lake Placid, Sebring, and Avon Park so no matter where I find myself, I know that I can grab a hot, quick cup.
Mango's Cuban Cafe, Downtown Sebring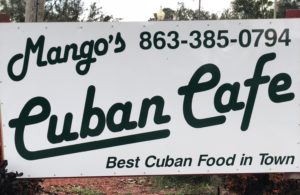 One of the only things I missed after our relocation from South Florida was cafecito time and specifically Cuban coffee. This Downtown walk-up spot brings me right back to Lincoln Road in South Beach. As the name implies, you can get pastries and traditional Cuban fare, but my go-to is their Cortadito. Extra dark and sweet this rocket fuel is meant to be shared so ask for a few little cups for sharing.
Top Hat Coffee, Downtown Sebring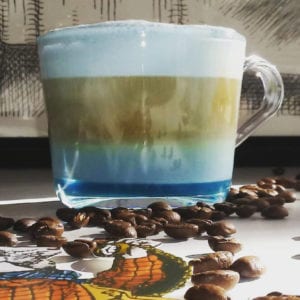 A new player located off the Sebring Circle carries the Mad Hatter theme all the way through, including offerings such as Alice, Chesire Cat, Caterpillar and Half March Hare. The best part is that they deliver right to your location! How cool is that? Call (863) 840-4873 for the details and make sure to try the Blue Griffin (pictured here), Top Hat's blue tinted white chocolate four layered cappuccino!
Starbucks, Sebring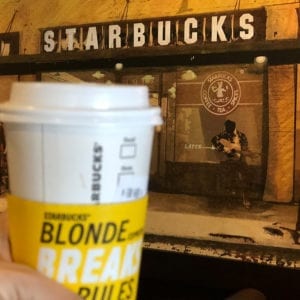 No article about coffee can leave the granddaddy out of the discussion. I know, I know, its so busy and the drive-through is insane. Here is a hint, use the mobile app to pre-order, and you will pick up and go. My drink of choice is the grande Caramel Macchiato.