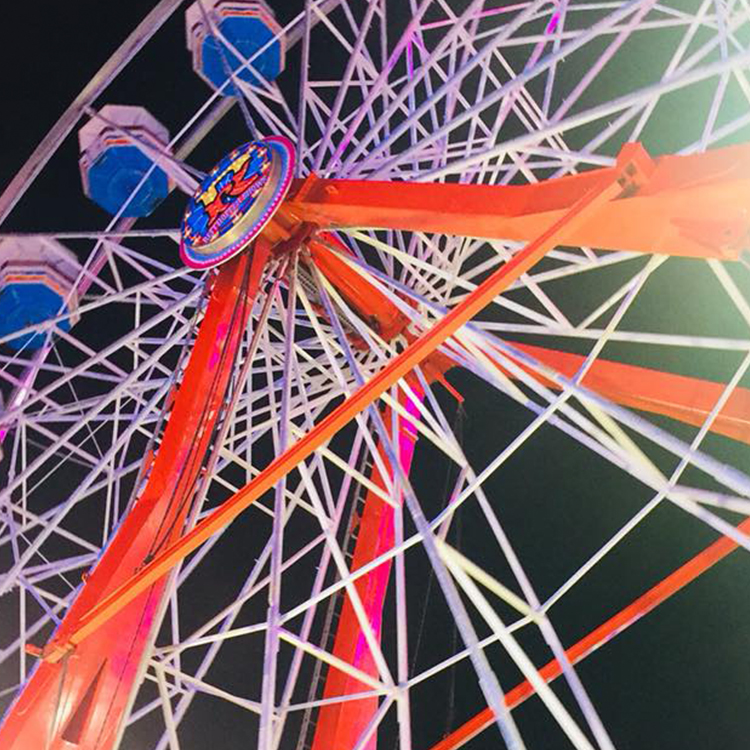 More than just funnels cakes and rides…
There are only four days left in the 2018 Highlands County Fair. If you have not made it there yet don't worry, you have plenty of time to get in on the fun, save some money and support some good causes. Each year the Fair provides an opportunity to showcase the talent of the youth of Highlands County and provide support and guidance as needed to enlighten and educate the community about agriculture educational and cultural pursuits. You can see first hand the hard work of these kids as they show their rabbits, pigs, steers and small animals to the judges and potential buyers. In addition to the livestock, there is an expo hall for businesses and food vendors.
Now don't get me wrong, I am the first person to want anything fried and on a stick before I jump on a brightly lit thrill ride with music baring, but there is so much more to experience here and enjoy. Check out the days listed below that include some suggested events to experience and get your fair on.
Wednesday 2/14/18 Heartland Bank day with HALF-OFF admission:
Midway and expo hall is open 5pm-8pm
Exotic Petting Zoo 5pm-10pm
Jon Simon Master Hypnotist 7pm-9pm
Thursday 2/15/18 Farm Credit day/students FREE admission with a can good donation:
Midway 5pm-closing
Red Dragon Laser Tag 5pm-10pm
Swine, Steer and Heifer display 5pm-10pm
Friday 2/16/18 Heacock Insurance / Harbor Community Bank Day:
$22 armband for the Midway rides 5 pm-close
Pre-Historic Dinosaur Museum 5pm-10pm
Junior Miss Highlands County 7 pm
Saturday 2/17/18 Alan Jay Automotive Day:
$22 armband for the midway 1 pm-close
Poultry and Rabbit display 1pm-5pm
Chainsaw Carving show 1pm-10pm
Sonya Stratton Band 7 pm, 9 pm