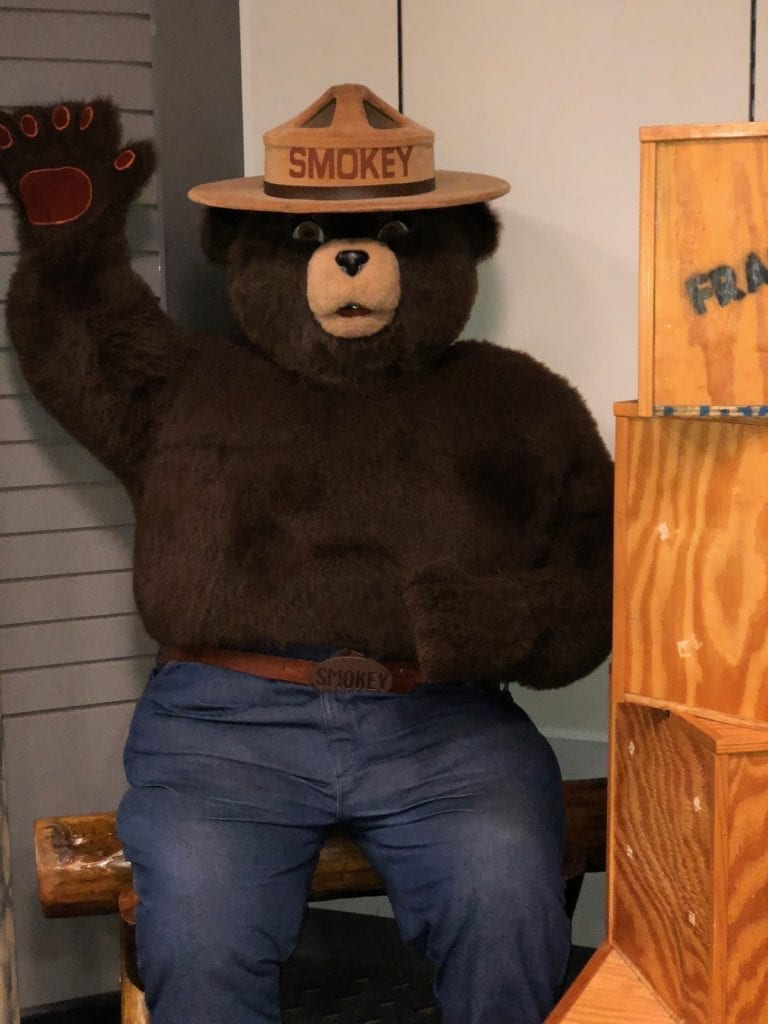 By Tracy McCoy, Jan 16, 2018
It's always tough to try and find something fun that your child will get excited about that is local and cost-effective (and educational). Nearly three years ago, I stumbled across the Children's Museum that was at the time, located in Historic Downtown Sebring when looking for somewhere fun and indoors that I could take my toddler. We went inside, had a blast, and bought a family membership right away. Sadly, shortly after that, due to needed building repairs, they closed. I was so excited to see that just last year, they reopened in the Lakeshore Mall. They ramped up quickly, and the museum seems to evolve each time that we visit.
The Children's Museum is a dynamic center for fun and learning. With over 20 unique exhibits, there are so many fun things for children of all ages to experience. Here are a few of our favorites that allow your child to use their imagination, learn and have fun:
(1) Go grocery shopping at the miniature Publix
(2) Be a mail carrier and deliver mail throughout the museum to all of the different stops
(3) Pick strawberries and corn and visit the cow
(4) Play dress up and perform a puppet show
(5) Make pizza and serve food at the Diner
(6) Visit Smokey the Bear
For the little ones, they are offering a program called Tot Time on Tuesday's. Check out their Facebook page for the details.
Make a plan to stop by and see them! They are open Tuesday and Thursday from 10:00 am to 6:00 pm and Wednesday, Friday, and Saturday from 10:00 am to 4:00 pm. Admission is a low $5.00 per person for children and adults. It's an excellent value for a lot of educational fun!
The Museum is located inside the Lakeshore Mall at 901 US 27 North Unit #50, Sebring. For more information call the Museum at (863) 451-5385.