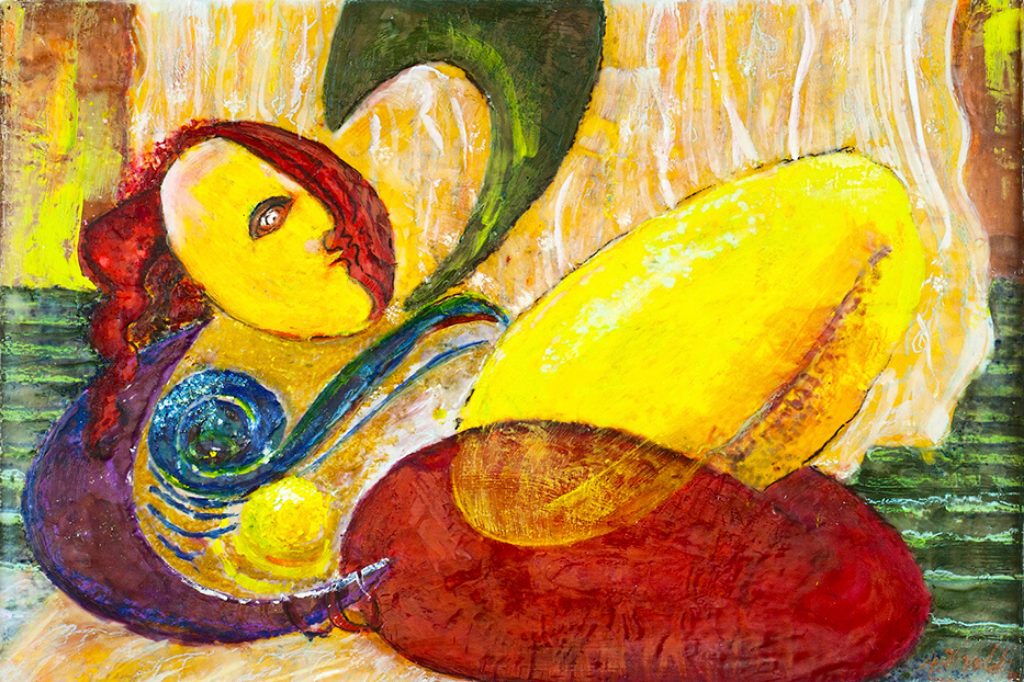 The SFSC Museum of Florida Art and Culture Presents Relics, Reliquaries, and Objects of Desire
The South Florida State College (SFSC) Museum of Florida Art and Culture (MOFAC) features the work of 11 artists in the exhibition, "Relics, Reliquaries, and Objects of Desire," in the museum on the SFSC Highlands Campus in Avon Park from Wednesday, Dec. 4 through Tuesday, Jan. 28. Patrons of the museum may meet the artists during the exhibition's opening reception on Thursday, Jan. 16, at 1 p.m. in MOFAC. 
In their work, the artists consider the function, symbolism, power, and relevance of relics — cherished objects of sentimental, religious, historical, or political value — in this interdisciplinary and multimedia exhibition. The artists are Linda Brant, Crystal Combrosky, Arlene Friberg-Vivaldi, Josh Garrick, Tre Mark Harris, Catherine Hempel, Saulius Jankauskas, Samantha Shumaker, Mary E. Siegfried, Heather Torres, and H. Glen Ward. 
Relics are objects of devotion, both sacred and secular, that connect us to the past in profound and powerful ways. Bewitched by their perceived power and worth, humans have selected, collected, preserved, and publicly displayed relics for centuries. Relics may exist as intact objects, fragments, ruins, or traces. Regardless of their form, relics provide material evidence of the lived experience of our predecessors and possess a spark that commands our attention and draws us into contact with them.
This exhibition is sponsored by Dr. Catherine P. Cornelius.
MOFAC is located in the Wildstein Center at SFSC, 600 W. College Dr., Avon Park. The museum is open to the public on Wednesday, Thursday, and Friday, 12:30 – 4:30 p.m., or by appointment for group tours. Patrons of the Wildstein Center may visit the museum one hour prior to matinee and evening performances. The museum will be closed during SFSC's Winter Break, Monday, Dec. 16 through Wednesday, Jan. 1. For more information about MOFAC and its programs or to request a museum tour, contact Megan Stepe, curator, by phone at 863-784-7240, email at stepem@southflorida.edu or visit mofac.org.