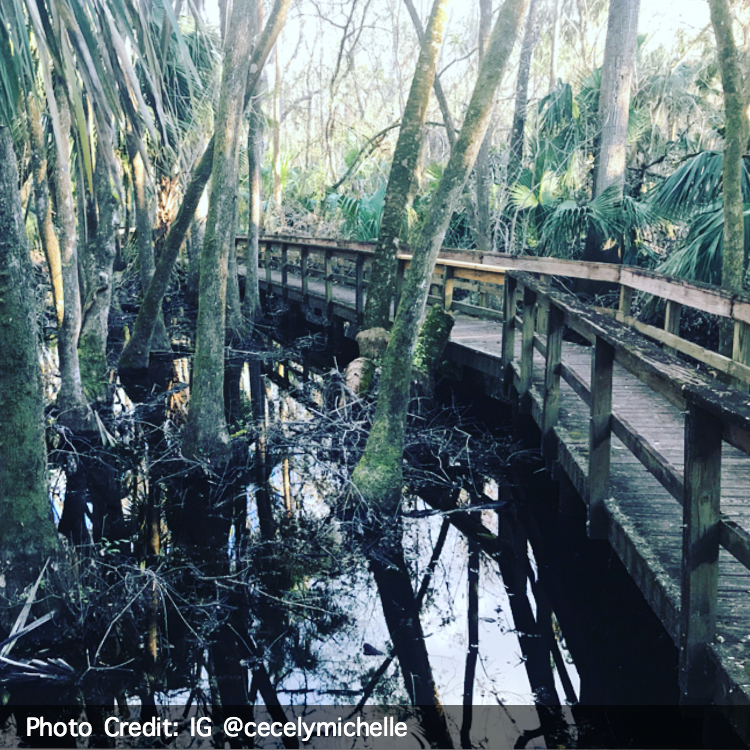 Feeling Presidential? 
If you are lucky enough to have a three day weekend due to the holiday there is no shortage of things to do. It looks like the weather is going to be amazing so group text your squad and make plans to get out in the Highlands and have some fun. We at the Sebring Rundown do not have the market cornered on whats happening so feel free to throw us a line or comment below if you know about something cool going on that we may have missed. Here are some events that are going on that will have you feeling presidential! Lol.
Historic Downtown Sebring Gallery Walk: Head to Downtown Sebring Friday from 12-8pm and check out "Abstracting Nature" by water media artist, Pat Dews at the Museum of the Arts. In addition, check out the other galleries downtown as they will be open displaying their works. There are new shops and restaurants to check out, so make a day of the Gallery Walk.
Big D's Garage President's Day Party:  No talking politics here, just a really good time. Starting at 8pm join in the open bar till 10pm then dance till last call. There is a $5 cover charge and this is a 21 and up event. Make sure to check out the Wing Shack right next door. Check out their Facebook page for the details
Genesis Center presents Rumors ATL: If you are a fan of all things Fleetwood Mac then this is the show for you. One of Lake Placid's premier concert facilities plays host to this nationally touring tribute band Saturday night at 7pm. Get all ticket information at sunevents.com.
Harder Hall Auction: This historic Highlands County landmark is liquidating their remaining assets. The preview of all items begins at 8am with the auction starting at 10am. Remember this is a live auction and all sales are final, no warranties and you must settle all purchases at the conclusion of the event. This could be a fun experience and your chance to take one last look around the Hall.
Highlands Hammock Nature Walk: Get your walking shoes or hiking boots on and head over to Highlands Hammock by 9am on Monday to join in the guided walk of one of the nature trails. A well-informed tour guide will point out the many types of foliage and wildlife that you will see along the way. This is a one and a half hour walk so make sure to wear bug spray and bring plenty of water. Cal Highlands Hammock for all the details. (863) 386-6094