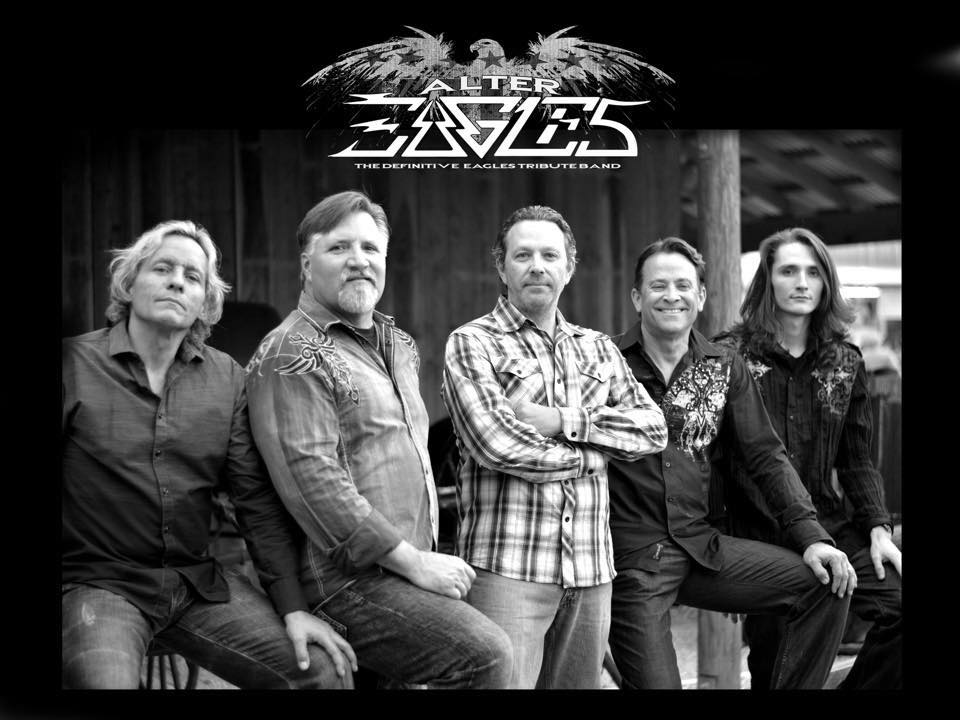 By Sebring Rundown Staff, Jan 18, 2018
Based on the weather forecast and schedule of football games this weekend it might be tough to break the gravitational pull of the couch and leave the house. The weather is going to be beautiful, and there are some fun events that you will want to check out.
The Sun N Lakes Community Yard Sale
Saturday 7am-2pm there is a community-wide yard sale. Check out the Facebook page for the event to see a guide to the houses and what they are selling to make your strategic bargain hunting plan.
The Tipsy Gator Grand Opening
Located in Lake Placid as the outdoor addition to Bo David's restaurant check out food and drink specials along with drawing for prizes that include a Yeti cooler–12 pm to 5 pm Saturday, January 20th.
Dairy Daughters and Logan Dressel
Check out live music Sunday, January 21st from 3pm-6pm under the Tiki Hut at Cowpoke's Watering Hole. There are tv's there so you can check out the games too.
Alter Eagles in Concert
The American Grille will be hosting the premier Eagles tribute band performing at The American Grille. The ticket to the show come with dinner of Prime Rib or Salmon with dessert for $32 in advance or $38 at the door. For details 863-402-0590.
Sebring Rundown Day Trip Pick–Pints For Paws
Get yourself a designated driver and head over to the Lakeland Beer Fest at the Lake Mirror Frances Langford Promenade. The fun starts Friday at 7 pm when you can sample over 100 beers while enjoying beer, food trucks and live music with your favorite pooch who can get a free dental exam. Proceeds from Pints for Paws will benefit the general operating fund of the Humane Society.