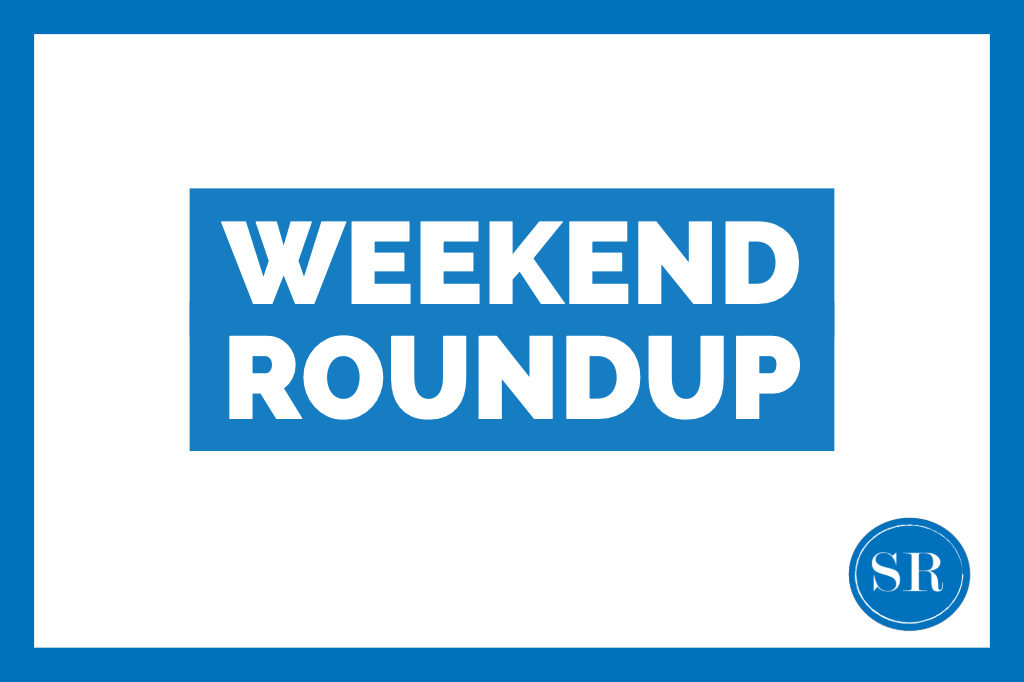 Theatre, theatre, and more theatre! And some family fun too!
For January 17-19, 2020.
We hope everyone has been having a successful and enjoyable start to the new year! This weekend promises to be thoroughly fun for everyone, but apparently especially those with a love of theatre! 
We're kicking off the weekend with the opening night of A Streetcar Named Desire down at Highlands Lakeside Theatre on Friday at 7:30! This is the show that solidified Tennessee Williams' place as a great American playwright. The well-written and relatable characters, clashing tempers, bombshell secrets and seduction make this a show you do not want to miss. A Streetcar Named Desire will play from January 17-February 2, 2020, Friday, Saturday, and Wednesday at 7:30pm, and Sunday at 2:30pm. This show may be inappropriate for children under 13 years old. 
Mamma Mia! Head down to Lake Placid for their Movie in the Plaza Friday night at 7:30! Music will start at 5:30 and Journal Plaza will have plenty of room for dancing, Morty and Edna's will have delicious specials, and there will be popcorn! Get ready to sing some of Abba's best music with Mamma Mia!
Are you wanting to be on stage, but not sure where to start? Highlands Lakeside Theatre is hosting an Acting Class on Saturday morning from 10am-noon! Laura Wade, a seasoned actor, director, and teacher, has been involved with over 130 productions and she's here to help you improve audition techniques, acting techniques, improv, and so much more! This two hour class is $10 for members and $15 for non-members and will be a great asset for those wanting to be on stage!
Looking for some family fun? Head over to Lakeshore Mall on Saturday from 10am-4pm for Family Play Day! Local small business vendors will be set up, there will be oversized games, DIY face painting, and so much more! There will also be a raffle and all proceeds go to The Children's Museum of Highlands County. 
Distinctive piano style and 'can't miss' live performances set Jim Brickman apart from the rest. Saturday, 7pm at the Wildstein Center for the Performing Arts, Jim Brickman will be celebrating his 25th anniversary with The Greatest Hits. Considered a driving force behind today's American music, Brickman is the best-selling solo pianist of our time. This will be a great show to bring your hunny to! 
We hope everyone has a great weekend! If you're looking for more events, check out our calendar HERE. As always, tag your pics on social media using #SRundown!
by Erin Broderick